Auto Budget 2015 expectations: Vinay Khattar from Edelweiss
With the onset of the Union Budget 2015-2016, the Society of Indian Automobile Manufacturers (SIAM) is hoping that the Finance Minister will roll-back the excise duty so as to buoy auto-sector demand. The excise duty cut which was initially implemented on February 2014 across all vehicle classes was prolonged till December 2014 by the FM in the interim budget last year and was finally rolled back as of January 2015. The excise duty hike has roughly translated into a 4%-6% price hike across different vehicular categories which could have an adverse affect on demand. .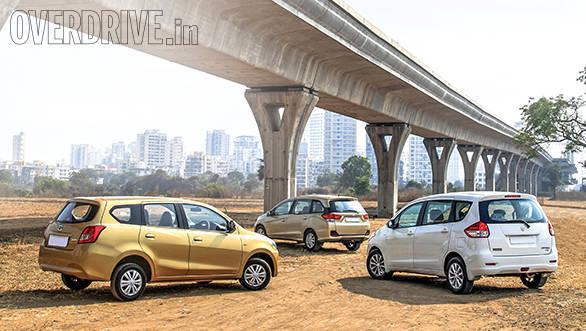 Additionally in the tyre sector space, the industry has called for removal anti-dumping duties on the import of raw materials like rubber chemicals (Butyl Rubber SBR grade 1500/1700) which are not manufactured domestically and Carbon Black as well as levy of anti-dumping duties on imported Chinese tyres. The high import duty on rubber raw materials makes it difficult for the domestic tyre industry to compete against imported finished Chinese tyres which are not subject to such high duty rates.
Related Stories