Audi Q2 likely to be launched in India by early 2018
Audi India has indicated that it may launch launch the new Q2 in India, early next year. The mini-SUV, that's based on the Audi A3's platform, will be positioned a rung below the Audi Q3. We drove the Audi Q2 last year in Zurich, Switzerland and found it to be a very appealing vehicle. The Audi Q2 features styling that's a departure from the conservative styling that you usually see on other Audi Q vehicles. The polygonal design, in fact, is specific to the Q2 and it's aimed at attracting the young buyer. Despite being an entry level SUV, the Audi Q2 is brimming with features and technology that you also see in bigger Audi vehicles.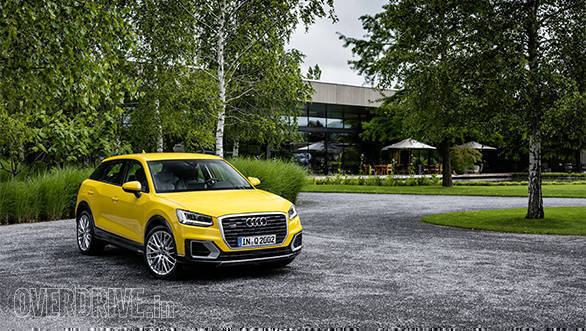 One example is the Audi Virtual Cockpit, which essentially is a large LCD instrument cluster that can be configured to display a variety of information including maps. Audi  India is expected to plonk the tried and tested, 2-litre, 190PS diesel motor in the Q2. The engine is also present in the recently launched Audi A5 Sporback. Audi is also billing the Q2 as an SUV with go-kart like handling. We expect the Audi Q2 to be priced at around the Rs 26-Rs 27 lakh mark when it goes on sale in India.
SQ7 TDI
Audi has also stated that it will shift focus towards developing more SUVs, in the coming future. The company says that its portfolio of A series cars is complete and hence it will channel resources to expand to other body styles, with SUVs as their main focus.  Audi also makes sporty versions of its SUVs and the new SQ7, that we had sampled last year, will go on sale in India soon.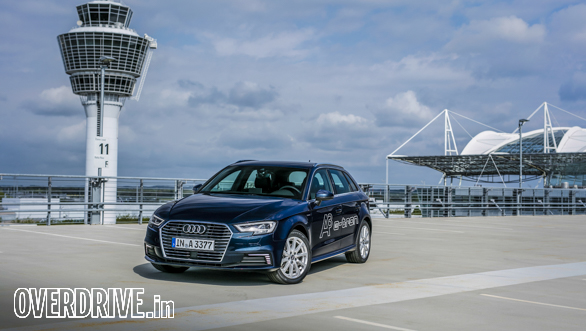 There are plans to also introduce Audi's electric/plug-in hybrid cars in the Indian market. The Government of India has recently announced that it wants to see car manufacturers roll out fully electric cars by 2030. The Government is determined to set up charging infrastructure by then as well as work on helping manufacturers reduce the cost of electric cars. Audi India is keen on tapping into the potential market that will be created by the electrification of new cars in India. Globally, Audi's e-tron range of electric vehicles have been introduced in certain markets and Audi India is hoping to introduce similar car models in India, in the future.
Price (Ex-Delhi)
Starts Rs 34.99 Lakhs
Price (Ex-Delhi)
Starts Rs 30.5 Lakhs
Price (Ex-Delhi)
Starts Rs 32.48 Lakhs