Ather Energy to refund charger cost to its customers
Bangalore-based Ather Energy has announced that it will reimburse the charger cost to its customers who have purchased the electric scooter before 12 April, 2023. Earlier this month, Ola, Hero MotoCorp, and TVS also offered reimbursement to their customers who paid an additional cost for chargers. Notably, Ather will contact customers eligible for the refund in the coming weeks.
Controversy over FAME-II subsidy
Electric two-wheeler manufactures, such as Ola, Hero MotoCorp, TVS, and Ather Energy, are under scrutiny of the Ministry of Heavy Industries (MHI) for allegedly violating guidelines of the FAME-II EV policy and overcharging their customers for an off-board charger, which supposed to be bundled along with the electric two-wheeler. In the wake of a probe started by the Ministry of Heavy Industries (MHI), Ola and TVS had earlier announced to reimburse Rs 130 crore and Rs 20 crore to their customers, respectively. Meanwhile, Hero MotoCorp will also refund customers the cost of EV chargers it sold separately.
In an official statement, the company stated, "Over the past few weeks, we have been in discussion with the Ministry of Heavy Industries (MHI) on the topic of bundling chargers with the purchase of an EV scooter. While there is no legal compliance requirement to bundle chargers, after discussions with MHI and in the larger interest of the EV ecosystem, we recently made the change to bundle the charger with the vehicle."
It further added, "In order to be fair to customers who had bought the vehicle prior to this change, we have decided to refund the invoiced amount of the chargers for vehicles bought before 12th April, 2023."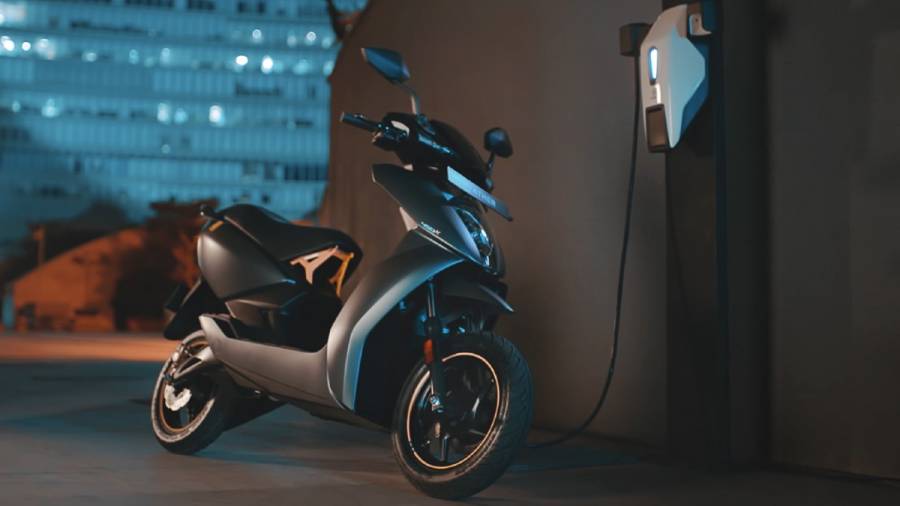 Ather Energy 450X prices revised
In April 2023, Ather launched the updated 450X line-up in India. The Ather e-scooter is now available in two variants: the 450X standard and the 450X with Pro-Pack. While the former costs at Rs 98,183, the latter is priced at Rs 1,28,443 (both ex-showroom, Delhi, including the state subsidy). It is to be noted that these prices also include a bundled home charger.
Hero Vida V1 Prices Slashed
Following other electric scooter manufacturers, Hero MotoCorp recently revised the prices of the Vida V1 electric scooter. It reduced the price of the Vida V1 Plus and Vida V1 Pro by Rs 25,000 and Rs 20,000, respectively. Therefore, the Vida V1 Plus is now priced at Rs 1,19,900, while the Vida V1 Pro costs at Rs 1,39,900 (both ex-showroom, including FAME-2 subsidy). Like the Ather 450X, these prices of the Vida V1 Plus and V1 Pro also include cost of a bundled charger.
Also read:
Ather 450X gets more affordable; new prices start at Rs 98,183
Hero slashes prices of Vida V1 electric scooter; new prices start at Rs 1.19 lakh
Ola to refund Rs 130 crore to its customers
Price (Ex-Delhi)
Starts Rs 1,18,996