Aston Martin and Red Bull's AM-RB 001 hypercar gets a name, the Valkyrie
The hypercar that is being co-developed by Aston Martin and Red-Bull Racing under the project name AM-RB 001 has finally got a name, the Valkyrie. That dramatic name is justified when you look at the teaser video of the hypercar. With the name Valkyrie, Aston Martin carries the tradition of naming its high-performance cars like the Viraje Vanquish, Vantage and Vulcan. However, the Aston Martin Valkyrie will be the flagship performance car.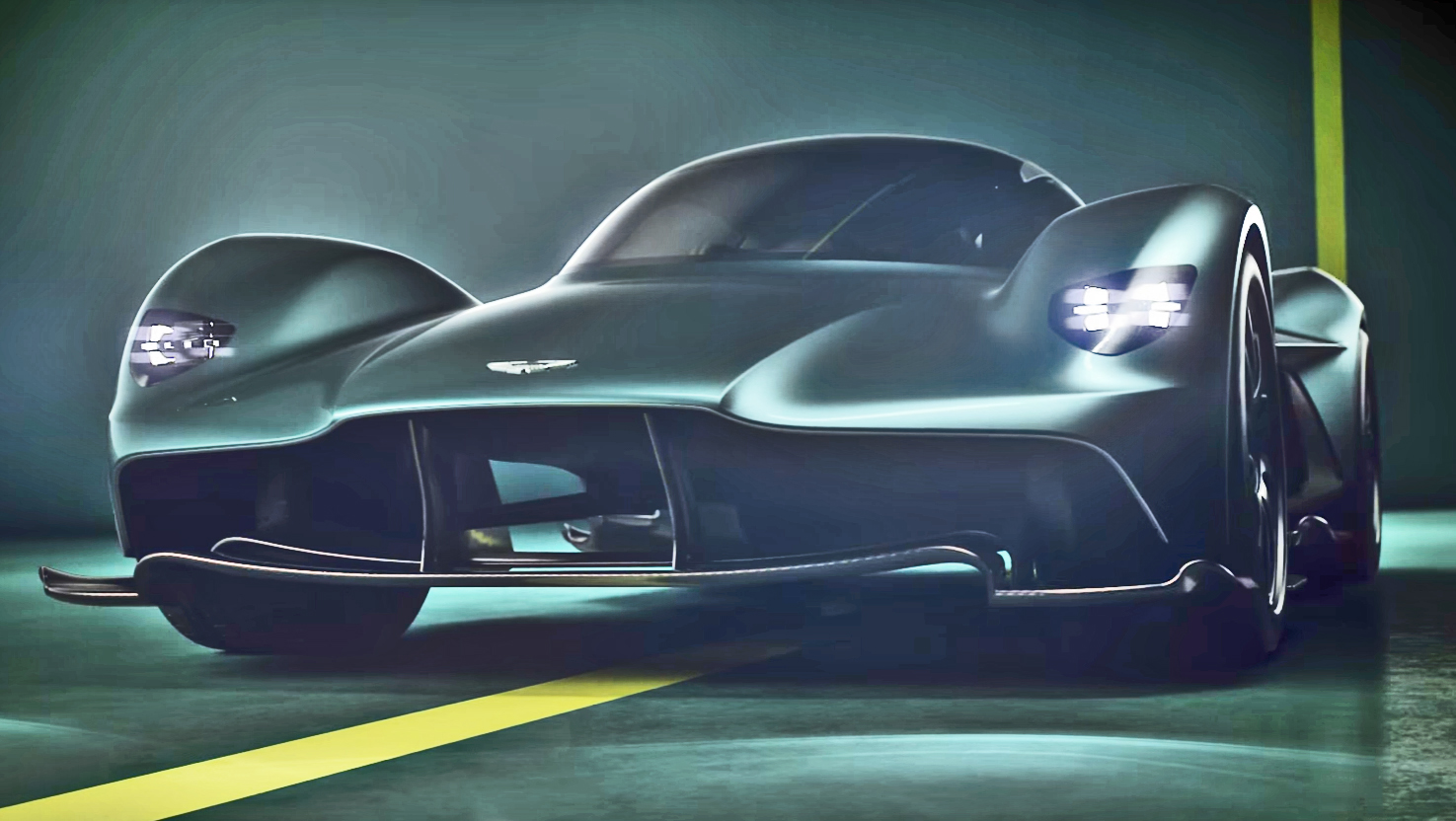 Valkyrie gets its naming from the Norse mythology where warrior women had the power to decide the ones who would die in a battle and who would live. That's heavy-duty stuff for sure, especially when you compare it with traditional names of cars. The first time that Aston Martin used the V name was in 1951 with the Vantage which made 125PS compared to the 105PS Aston Martin DB2.
Marek Reichman, chief creative officer, Aston Martin, states, "Valkyrie perfectly captures the drama of what is not only the ultimate Aston Martin, but the ultimate expression of hypercar design, engineering and performance." He further added, "Aston Martin model names have deep meaning. They need to inspire and excite. To tell a story and enrich a narrative that stretches back some 104 years. The Aston Martin Valkyrie is an incredibly special car that demands an equally remarkable name, an uncompromising car that leaves nothing in reserve."
Newey added that the Valkyrie will come in two versions – standard and track-spec. While the standard will offer performance combined with practicality, it is the track-spec car that will come with all the racing wizardry. The tyres and suspensions for the track-spec car will be completely different from its street version. Newey also stated that the track version of the Valkyrie would take on the McLaren P1 in terms of lap timings.
Newey also confirmed that the production version of both the regular and track-spec Valkyrie should be out by early 2019.