Aston Martin New Delhi celebrates 110 years of the iconic brand
On the historic day of July 30, 2023, Aston Martin New Delhi, Aston Martin's officials in India, arranged a breathtaking Brunch Drive in Bengaluru to commemorate Aston Martin's 110th anniversary. Automobile enthusiasts and connoisseurs gathered at Bengaluru's Prestige Trade Tower for a fantastic experience that would highlight Aston Martin's rich heritage and timeless elegance.
The Brunch Drive took out from the Prestige Trade Tower, where an extraordinary convoy of 10 unique Aston Martin vehicles gathered to light up the highways. The convoy created a trail of excitement as it made its way through Bengaluru's lively streets, grabbing the attention of bystanders and captivating the hearts of car enthusiasts.
The convoy comprised a stellar lineup of vehicles, including the famous Vantage AMR V12, the refined RapideS, the potent DB11 AMR, and the massive DBX. Among these wonders was the beautiful Aston Martin Vantage V12 AMR, which was restricted to 100 units created for the world and is a genuine gem of engineering skill, representing the peak of automotive success.
The 110th-anniversary celebration of Aston Martin reflected the spirit of innovation, elegance, and luxury that has distinguished the company for over a century. The Brunch Drive served as a spectacular monument to Aston Martin's long tradition and exceptional achievements, capturing hearts around Bengaluru.
Here are a few glimpses of what went down on a very special Sunday in July.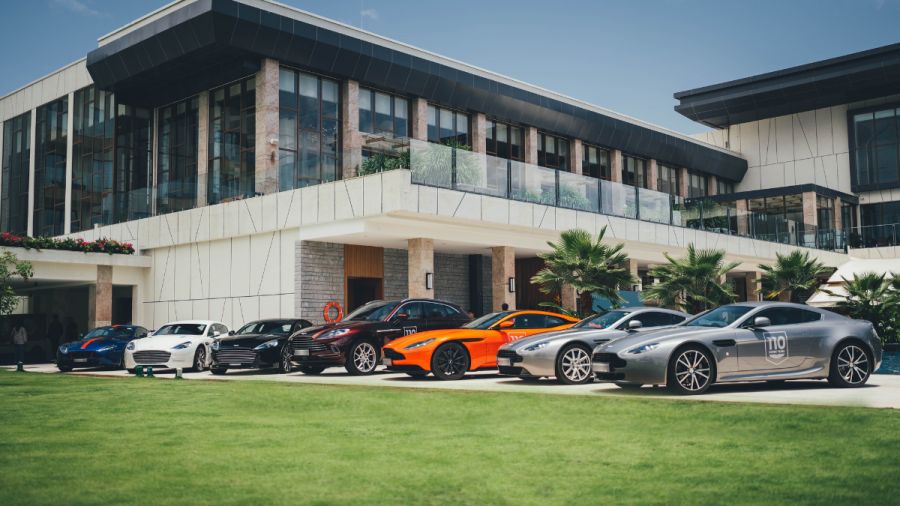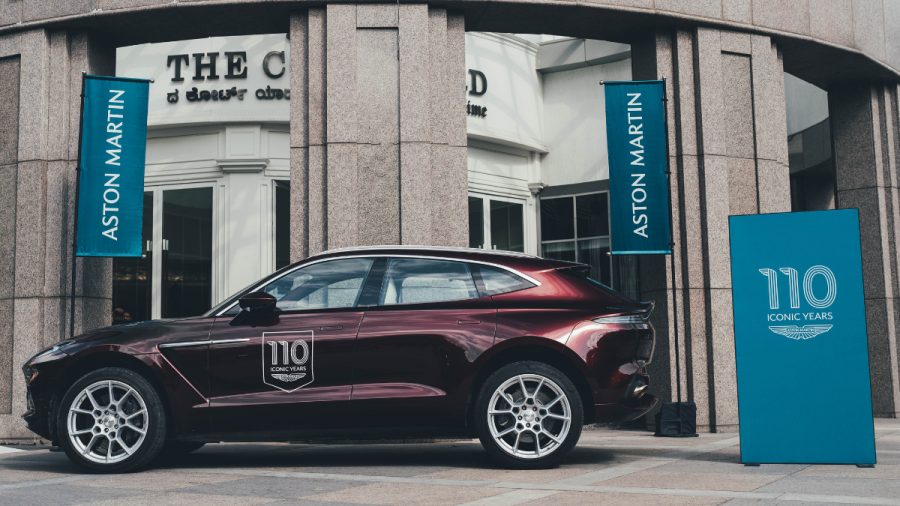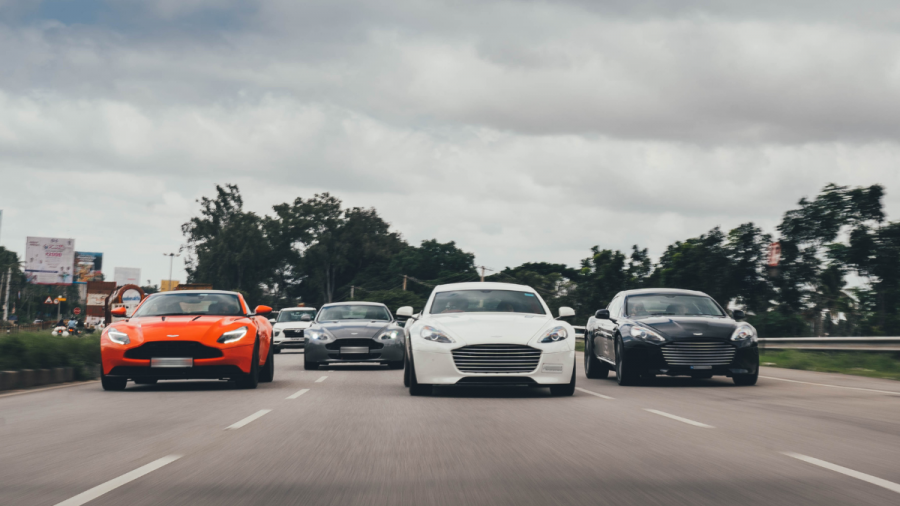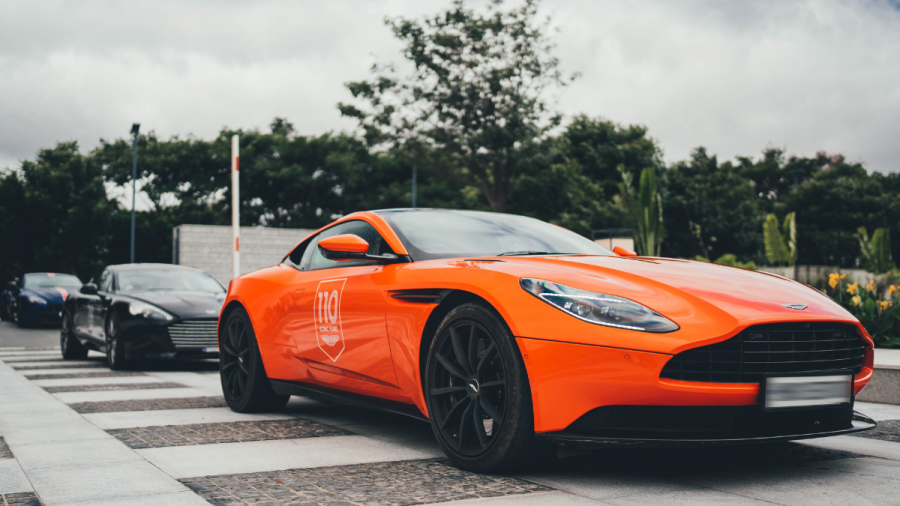 \