Aston Martin confirms return to F1 as a factory team after 61-year long hiatus
Aston Martin has confirmed that it will compete in the 2021 Formula 1 season, with a complete takeover of the Racing Point team, owned by Lawrence Stroll. At this point, the driver line-up of Lance Stroll and Sergio Perez looks set to remain as is, while the contract with sponsor Red Bull will come to a close at the end of the 2020 season.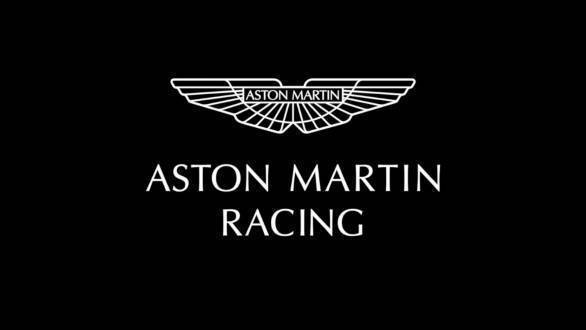 While Aston's announcement on the return to F1 was made earlier in January this year, some doubts were cast over whether the company would be in a fitting financial state to compete in the ultimate, and most expensive, form of motor racing – a situation made worse by Aston being particularly hard-hit by the coronavirus shutdowns.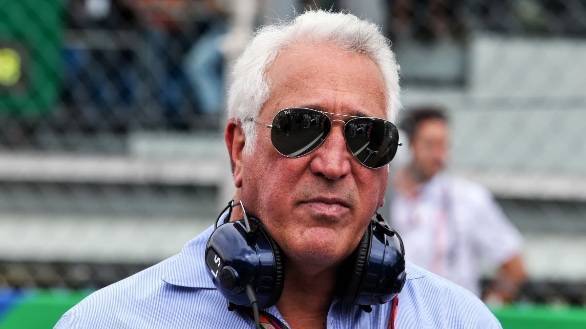 Lawrence Stroll will take over as Aston Martin's chairman in mid-April
But an influx of new capital of £260 million from the Yew Tree Consortium, owned by Lawrence Stroll, has gone a long way towards the shareholders approving a capital raise of £536 million into the business. Notably, the Yew Tree Consortium had bought a 16.7 per cent stake in Aston Martin in January, and Stroll is set to take over as the executive chairman of the company by mid-April. The company has put its Valkyrie hypercar racing series on the back-burner to concentrate all efforts on the F1 program, stating that it's the central pillar of its global marketing strategy.
Aston's Valkyrie and Valhalla hypercars are both the products of a collaboration with Red Bull Technology
While the Aston Martin F1 team is said to be a 'factory' team, it will essentially be the Racing Point team run by Stroll, currently headquartered in Silverstone. It is reported that designers from Red Bull Technology who worked with Aston on the Valhalla hypercar will be moved to the F1 team's base at Silverstone.
Speaking of the changes that are occurring in the Silverstone-based team, Stroll said, "The group of men and women at Silverstone are true racers and their determination and spirit is one of the main reasons I invested in the Formula 1 team. After 30 years, they deserve this opportunity to represent this legendary brand. We are continuing to invest in the team to give everybody the resources required and we will see the benefit of those efforts this year as Racing Point. With the Aston name comes more pressure and expectation. We will need to be competitive from the outset. But I have no doubt the team at Silverstone will rise to the challenge and do the Aston Martin name proud."