Aston Martin announces pre-owned car program called Timeless
After several luxury car manufacturers announced their pre-owned certified car program, Aston Martin has also joined the bandwagon. The Brit luxury car manufacturer's 'Timeless' is now the official subsidiary which will sell Aston Martin used cars. Aston Martin previously had a fledgling used car service, however all the business under it will now be conducted through the 'Timeless' program. Currently Aston is offering this program only in Middle East, UK and Europe. Asia Pacific as well as North American markets launch dates are in first quarter of 2017. The brand's 164 dealerships around the world will participate in this program. Aston, however, says that the Chinese market though will not be offered this program for the time being.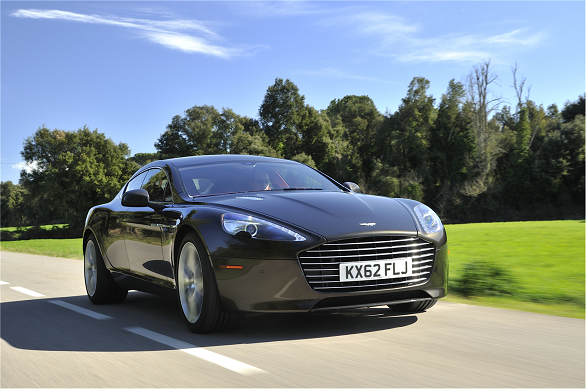 Under 'Timeless', customers can purchase Aston Martins which were sold in the last 10 years, including the DB9, V12 Vantage as well as the DBS. Not only these but models like the One-77 as well as the V12 Zagato will also be offered. Aston Martin says that each of its pre-owned vehicles will come with a one-year warranty, road side assistance, an Aston Martin ownership certificate, discounts on AM accessories up to three months from the date of purchase and a VIP handover pack. Apart from this, the cars have to also go through an exhaustive technical inspection with relevant hardware as well as software enhancements before they are sold to the customers.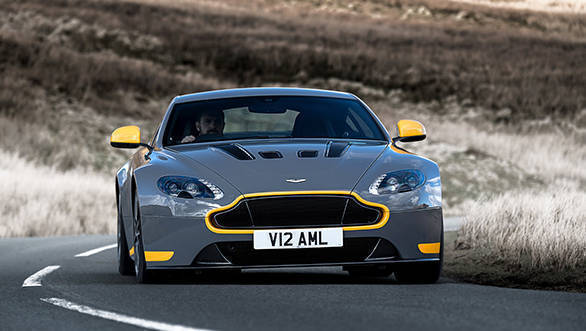 We tried to get in touch with Aston Martin India officials but couldn't get through. A quick look on used.AstonMartin.com says that one has to select the name of the vehicle, age, kilometres done, body style, price, vehicle age as well as the preferred dealer to continue the search. Based on the result, one can contact the dealer and get the vehicle. The website does list the two dealers that Aston Martin currently has in India.