Ashok Leyland sells US-based testing arm while sales decline 32 per cent
In a move to reduce debts, Ashok Leyland has sold off Defiance Testing and Engineering, its the US-based automotive testing solutions arm, to the Exova Group in the US for an undisclosed amount. India's second biggest truck manufacturer had earlier announced that it would focus only on the core business in order to cut down on debt.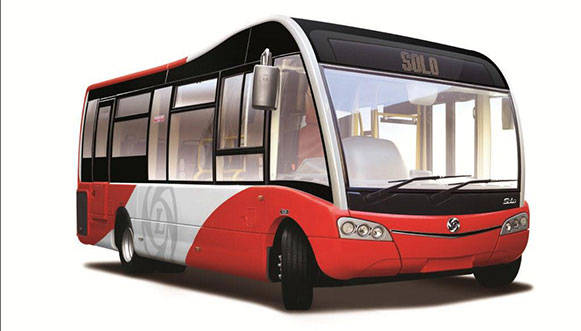 Ashok Leyland has issued an official statement saying that Defiance Technologies will remain unaffected from this sale. Defiance Testing and Engineering was purchased by Ashok Leyland in 2007 for around Rs 70 crore. Its design and engineering arm was re-badged into Defiance Technologies from Ashley Design & Engineering Services.
Adding to its woes is a 31.9 per cent sales decline for September 2013. During September 2012, the truck manufacturer had sold 10,620 units, while in September 2013 it sold 7,232 units. Sales of its small commercial vehicle DOST has declined by 17 per cent, from 3,027 units that were sold in September 2012 to 2,517 units that were sold in September 2013.
Related Stories