Ashok Leyland introduces four apps to tap Rs 1,000 cr digital marketplace revenue
The medium and heavy commercial vehicles (M&HCVs) manufacturer Ashok Leyland on Thursday announced its foray into the digital marketplace. Addressing a press briefing, its MD Vinod K Dasari introduced four digital solutions to cater to diagnostics, service, fleet management, and spare parts of customers.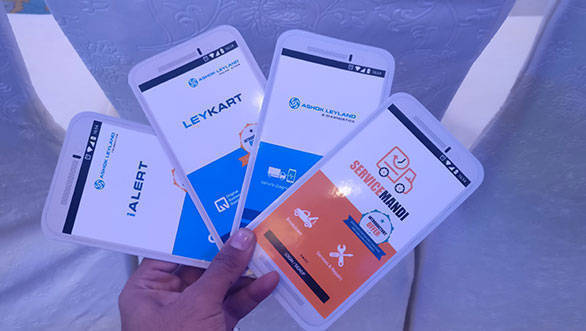 The smartphone apps are named i-Alert, ServiceMandi, E-diagnostics and Leykart. They are currently available for the Android platform and officials stated that the apps would also be available for Apple devices in coming months. The company aims to re-capture a section of the aftermarket sales and service segments through the apps.
According to Dasari, these apps can potentially generate a revenue of Rs 1,000 crore in the next three years. Between 60 and 70 per cent of the aftermarket work on Ashok Leyland vehicles is done by non-company technicians and mechanics. Similar is the situation in aftermarket spares, he said.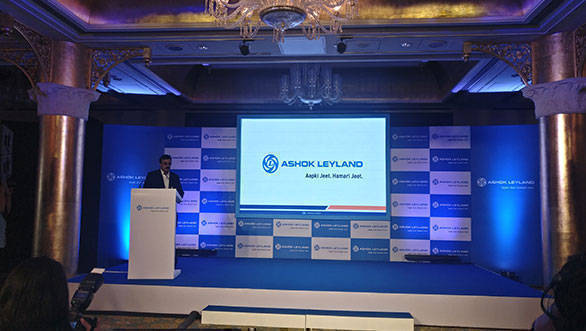 With close to 200 million smartphones in the country and the increasing reliance on smart solutions by Indians, Ashok Leyland wanted to bring a smart means to support its rapidly growing network of customers.
The app are available and can be used on any current Ashok Leyland CV, and related devices will come as standard fitments on BS-IV compliant vehicles.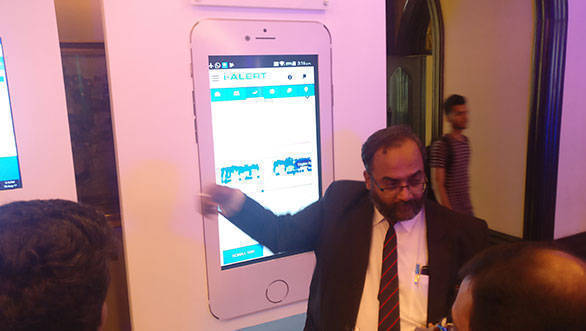 i-Alert
A telematics technology-based app that lets customers track and trace their vehicles in real time. The app's live dashboard displays information including all vital parameters of the vehicle, and in case of any issue in any parameter, it sends an alert to the app. This app can also group parts of fleets for easier fleet management.
ServiceMandi
The app lets customers connect with trained Ashok Leyland mechanics irrespective of the vehicle's location. It also provides live status updates of the vehicle repair directly on the mobile. Once completed it also enables digital payment for the service on a pre-agreed rate.
E-diagnostics
Bundled with a Bluetooth on-board diagnostics (OBD) device, it reports any issue in the vehicle with an error code sent to the user's phone. Using this, the error can be pinpointed to the mechanic for easy troubleshooting. Dasari said this app can even be used on competing vehicles.
Leykart
This app is a round the clock repository of genuine spare parts. Users can search for any specific spare using their vehicle registration or selecting it from a list. Parts can be ordered directly with digital payments and will be sent to them with doorstep delivery.
Words: Abhishek Samuel