Armaan Ebrahim joins FFF Racing for 2017 Super Trofeo Asia series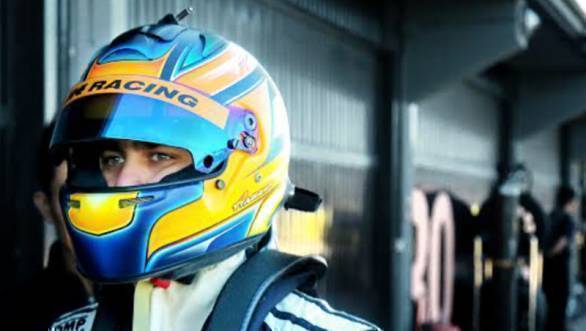 Armaan Ebrahim joins the FFF Racing team for the 2017 Super Trofeo Asia series
After two seasons of racing a Lamborghini Huracan in the Pro-Am class of the Super Trofeo Asia series, Armaan Ebrahim is stepping up to the Pro Class of the championship. The Indian racing driver will compete in the 2017 Super Trofeo Asia championship with FFF Racing, where he will partner Jack Bartholomew in a Huracan Super Trofeo. FFF Racing will also run another car, piloted by Carrie Schreiner and Richard 'Spike' Goddard.
"We are obviously delighted to have been able to sign Armaan to drive with FFF Racing Team in our Super Trofeo Asia programme," said FFF Racing Team Owner, Sean Fu Songyang. "He is a proven race winner and putting him with Jack, who is exceptionally quick in his own right, will make them a formidable duo to beat. With Spike and Carrie in the second car, our Super Trofeo Asia programme looks very strong and we should be able to hit the ground running."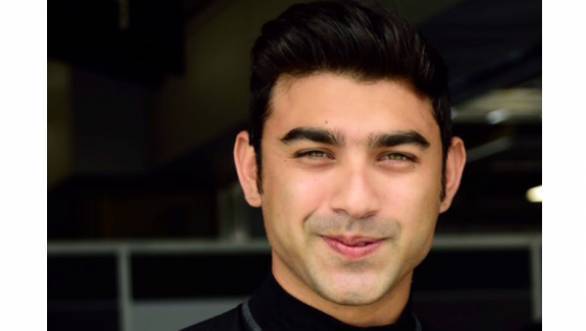 Steps up to the Pro class of the championship for the 2017 Super Trofeo Asia Series
Armaan's move up to the Pro Class comes after a highly successful campaign in the Pro Am class last year. Ebrahim and team-mate Dilantha Malagamuwa won the Pro-Am championship in the Super Trofeo Asia series in 2016. They claimed 7 race wins of 12 races over the course of the season. The pair also finished runners-up in the category in 2015. Prior to this Armaan competed in the Formula 2 championship, before which he drove for Team India in A1GP and also competed in the Formula BMW Asia series.
"I am very pleased and excited to be joining FFF Racing in an all Pro line-up," Ebrahim said. "I spent the last couple of seasons driving in Pro-Am and last year even winning the title in our class. I've got a good team mate in Jack and look forward to working together and making 2017 a successful one! Lastly I'd like to thank the guys at FFF Racing for helping put this deal together."
Ebrahim is supported by JK Tyre, Puma and Lamborghini India.
The 2017 Super Trofeo Asia series begins next weekend (7-9 April, 2017) with the first round at Sepang, Malaysia. The five round championship then moves to Buriram, Suzuka and Fuji, before the season concludes at Imola, Italy, in November.
Price (Ex-Delhi)
Starts Rs 3.21 Crore