Anyone can convert regular registrations into Bharat Series (BH) numbers as per MoRTH
As part of efforts to broaden the BH series ecosystem, the Ministry of Road Transport and Highways (MoRTH) has permitted the conversion of conventional vehicle registrations into Bharat Series (BH) numbers. In the past, only brand-new cars could use the BH series insignia.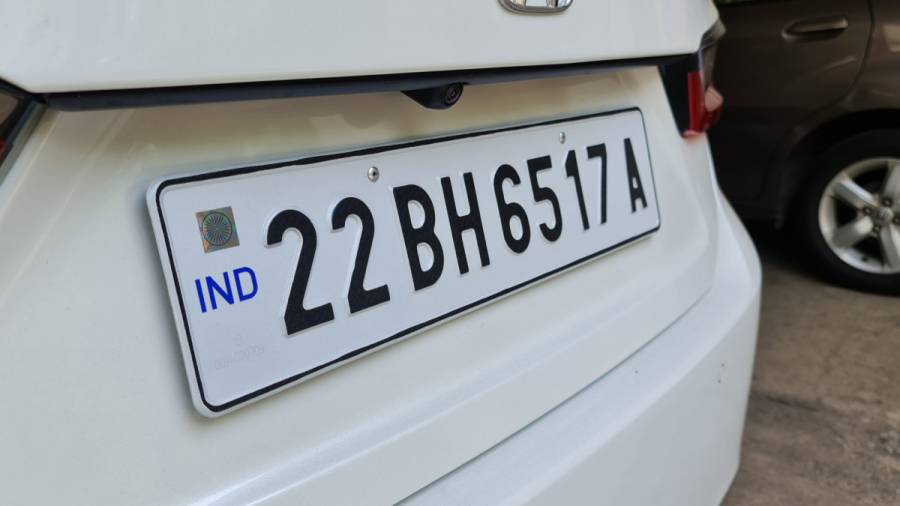 The MoRTH stated in a public statement that various suggestions for improving the BH series environment have been received during the implementation of the registration mark regulations for the BH series.
The statement said, "Vehicles currently having regular registration mark can also be converted to BH series registration mark, subject to payment of requisite tax, to facilitate persons who subsequently become eligible for BH series registration mark."
In order to further improve the citizen's quality of life, the ministry has also suggested amending regulation 48 to provide flexibility in where applicants for the BH series may submit their applications - either at their place of residence or their place of employment.
Additionally, it stated that the Working Certificate that employees in the private sector must present has been enhanced further to guard against abuse. The road transport ministry introduced the Bharat Series registration mark for new cars in September of last year to enable the smooth movement of personal automobiles between states (BH series)
In this regard, the government had announced a new system of vehicle registration that would save owners of vehicles the hassle of having to re-register their vehicles whenever they moved from one state or union territory to another.
Related Stories