All-new Indian Chief revealed, will be available in Dark Horse, Bobber Dark Horse and Super Chief Limited trims
American cruiser motorcycle manufacturer Indian Motorcycle has unwrapped its all-new Indian Chief range, as a part of 100-year celebrations of the model, which was first launched in 1921. Gone is the traditional design as the new-gen Chief range has adopted simplicity as the main theme behind all the designs, replacing the heft and bulk seen on the previous models. In addition to the new design, Indian has also gone for an all-new underpinning for the Chief range.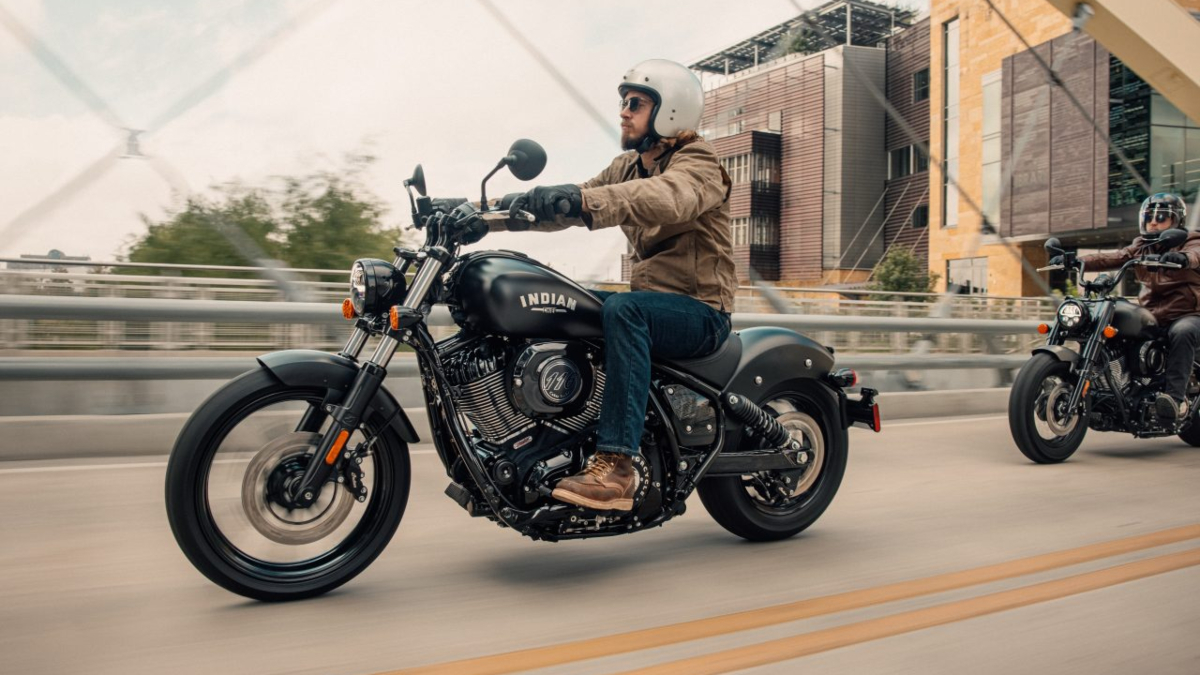 Design updates include a more compact headlight design, slender fender design replacing the much excess of the previous. Also, the seat has been made to look smarter along with making it more comfortable, claims Indian. "We wanted to capture a timeless look that never goes out of style, and looks beautiful whether naked or fully dressed. We also wanted to keep it simple enough to allow riders' imaginations to take flight with personalization options and possibilities. Ultimately, this is a bike that evokes emotion with simple mechanical styling and raw American muscle. It's a pure riding machine." said, Ola Stenegard, Director, Industrial Design for Indian Motorcycle.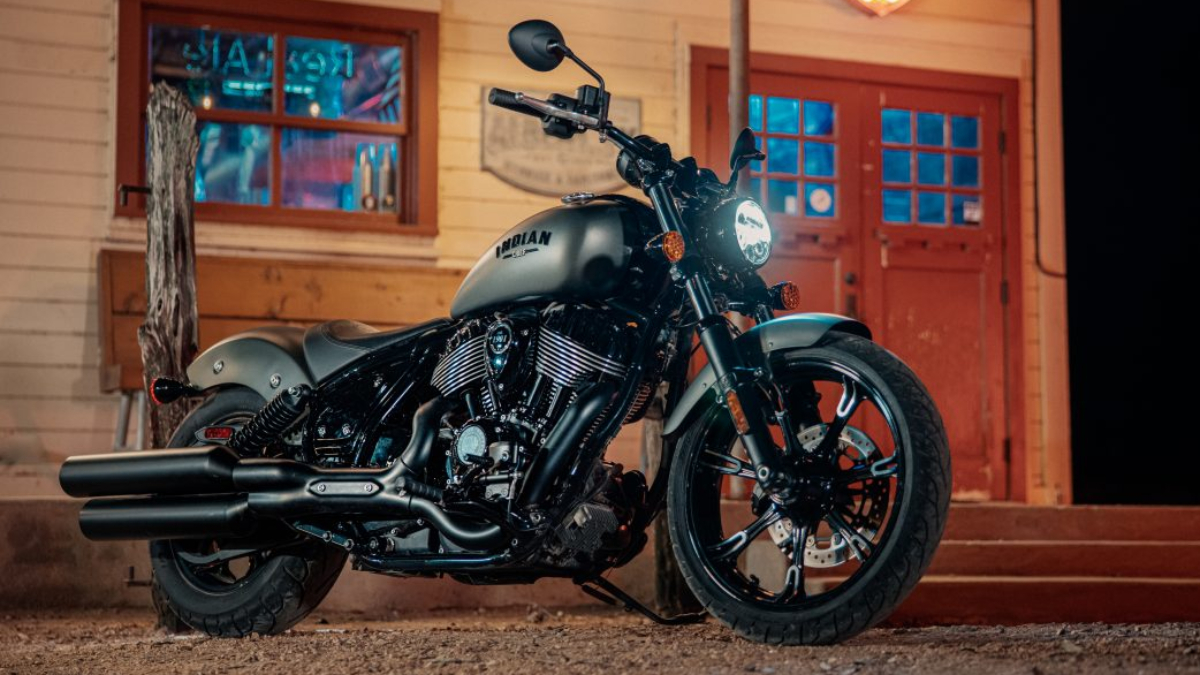 The new-gen offering also comes equipped with a much simpler steel frame replacing the case aluminium layout that was doing the duty on the old Chief. The overall weight of the motorcycle has also come down. Indian mentions, the 2021 line-up features a short wheelbase of 1626 mm, a low seat height of 662 mm and a wet weight as low as 304 kg.
Powering the range is a Thunderstroke 116' engine which uses a 1,890cc Thunder Stroke  pumping out 162Nm of torque from as low as 3,000rpm. Going by the classic American cruiser way, Indian Motorcycle too does not reveal the power rating of this engine, which is believed to be in the range of 90PS.
There's no solo Indian Chief model as the model nameplate could be having more versions in the future. For now there's the Dark Horse which misses out on the bling and comes with an option of three dark shades of green, black and grey. Also, this one is the only trim to sport alloy wheels. Next in line is the Bobber Dark Horse, which too doesn't get chrome and features wider tyres at front and rear along with covers for the shock and fork. Top of the line is the Super Chief Limited, which packs in all the goodies related to brighter shades, chromed out bits and leather seats and saddlebags. These three versions are priced between £15,795 to  £19,995, making it approximately Rs 15.90 lakh to Rs 20.13 lakh, excluding the duties and taxes.