Ahmedabad to follow Delhi's pollution and traffic control methods
Following Delhi's example on controlling traffic and pollution, the Ahmedabad Municipal Corporation (AMC) is now planning on introducing a strategy to reduce traffic by at least 20 per cent. The municipal commissioner is looking to adopt a formula that is similar to the odd-even rule, by keeping certain vehicles off the road on particular days of the week, depending on the last digit of the vehicle's number plate. For example, licence plates ending with 2 or 4 would not be allowed on the road on Mondays (a la Beijing). This rule would apply to all private vehicles including two-wheelers. The corporation hopes to rope in the Regional Transport Office on this plan, and wants to execute it in the next three-six months.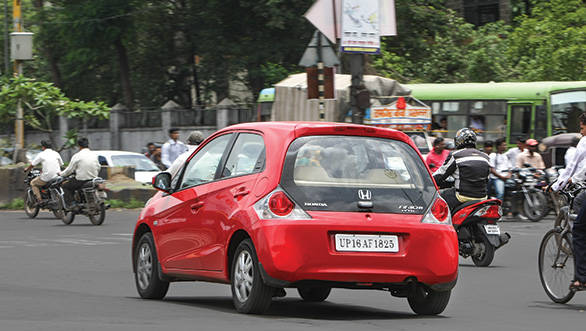 Delhi citizens just went through their first day with the odd-even rule implemented and there were small signs of improvement in air quality and the amount of traffic plying on the roads. However, the real test for the city would be on Monday, after the long weekend.