Acura Precision Cockpit shows the future of in-cabin design
Acura is celebrating its 30th anniversary this year. The Japanese car manufacturer showcased the Acura Precision Concept at the Detroit Motor Show earlier this year, pointing the design direction in which the brand will proceed. And now the company has revealed the Acura Precision Concept that previews the next-generation cabin design along with new connectivity and semi-autonomous driving technology.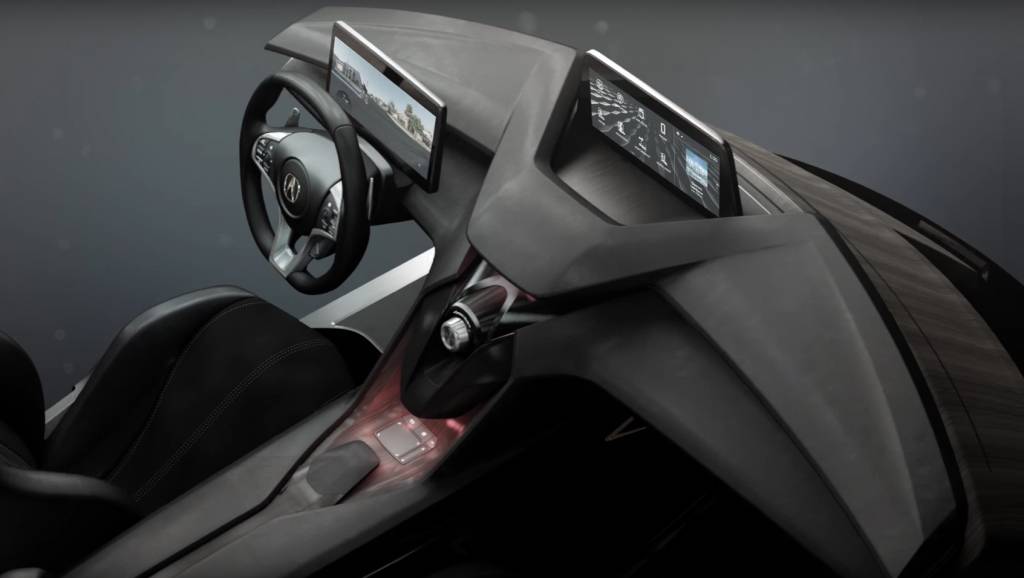 As seen in the concept, the cockpit shares the steering wheel, seats and the drive model dial with the Acura NSX. With these additions, the cabin focuses on a sportier theme than before. The company states that the twin-layered dashboard with the use of brushed aluminium, wooden veneers, leather and alcantara finish makes the cabin feel premium.
The instrument panel comes with an ultra-clear 12.3-inch display. A similarly design central infotainment screen is placed at a taller position in the cabin. The screen can be controlled with a curved touchpad that is positioned at the central stack. Acura also mentions that keeping the cabin clutter free was the main focus, and accordingly the curved touchpad was placed on the centre stack. The ambient colour in the cabin changes according to the drive mode selected - white for snow, blue for comfort, red for sport and orange for sport plus.
The concept will offer semi-automated driving technology. The instrument cluster's display separates cars and other obstacles on the road using the vehicle's sensors. With the help of artificial intelligence and advanced sensors, the system can also predict the future pathways of the oncoming traffic, pedestrians and even the cyclists. This system can also connect with other cars on the road, using autonomous technology.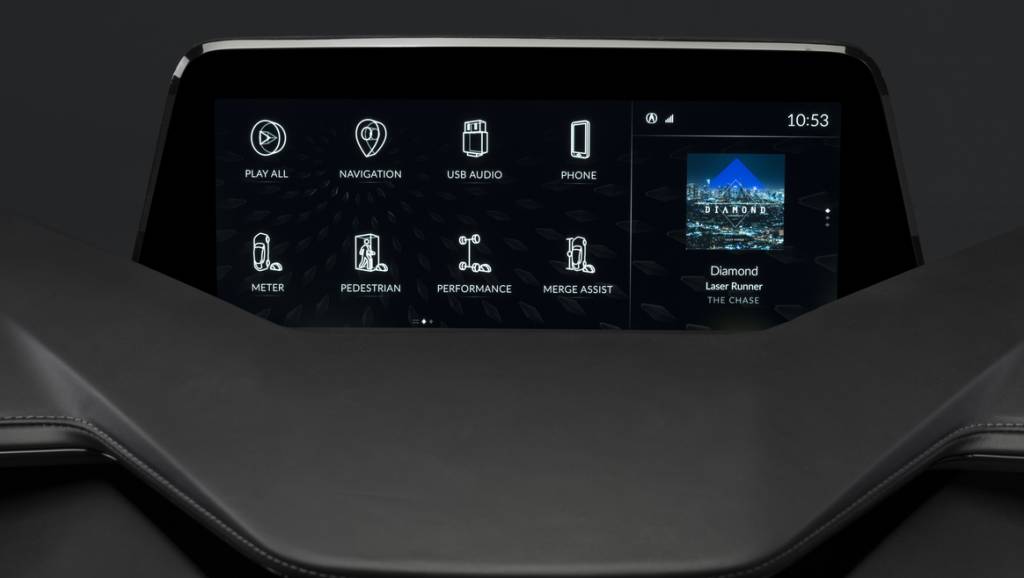 The Acura Precision Cockpit previews the Android-based, next-generation Acura OS that will power future production cars, providing secure access to mobile apps, data and content. The user interface is clean and simple, clearly displaying information to the driver through a centre display with two dedicated zones.
In addition to the design and connectivity options, the Acura Precision Cockpit showed the Android-based, next-generation Acura operating system that will be seen in brand's upcoming offerings. The new operating system that will power the infotainment unit will offer various options to access the smartphone as well as browse data on the screen itself. The centre display features two dedicated zones to help the driver quickly switch through settings, including audio, weather and notifications.