Aadhar card to be compulsory for getting driving license
After linking your aadhar card to your telephone number as well as bank accounts, the government of India now wants motorists to link their aadhar card to their driving licenses. The rule comes into effect from April 2018. It is said that fraudulent practices which exist can be curbed with this move. People have been getting fresh driving licenses from other states once their driving license was suspended in the home state. It is said that the government will now add an aadhar entry on its website for existing users to update the number. For new users, when applying for a license, the photo ID proof will be the aadhar card.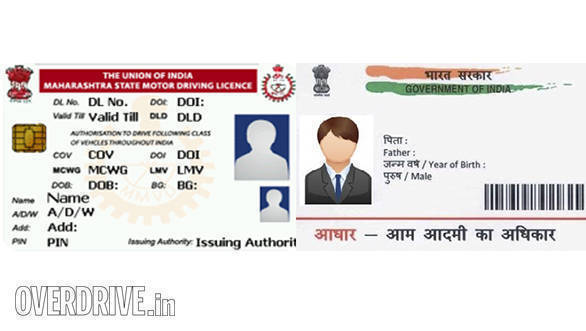 Speaking at the Haryana Digital Summit, union minister for telecom, Ravi Prasad said that he has already spoken with union minister for road, transport and highways, Nitin Gadkari, for linking aadhar with driving license. He further added that aadhaar is a safe and secure tool for good governance and empowerment.