A ride across the Himalayas on Mahindra Centuros with OVERDRIVE: Registrations open
Affordable, conservative, pillion friendly, frugal. . . boring – so far that's all you've thought of your basic commuter motorcycle. Great for the quick ride to work, but for that much awaited Ladakh trip with your pals, you'd rather bring out that big bike that's been gathering dust in your garage. We say, 'Where's the challenge in that?'
OVERDRIVE gives you a chance to look at your commuter in a new light. What if we could take the frugality, the light weight and all the plus points and practicality of a perfectly good ride and see how it fares up and down the treacherous Himalayan landscape? We're doing just that on the Rise Above Ride with Mahindra Centuros.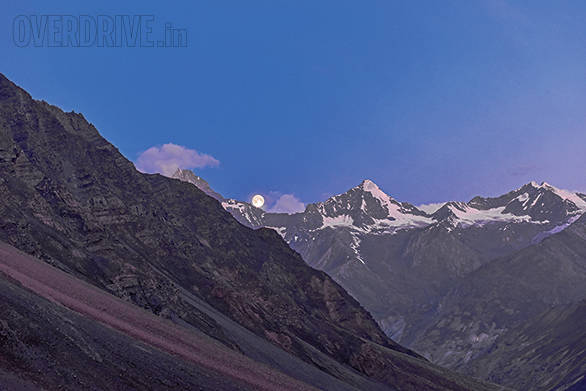 And we're not taking the easy way out – we're still going to ride up the formidable Khardung la, through the vast stretches of the More plains and take rest under the clear night sky by the banks of the Tso Kar. It is every bit the Live Life in OVERDRIVE experience we've been offering our readers, all the way from Chandigarh to Srinagar. Registrations for the Rise Above Ride are now open.
If you're game for this one, you'd better hurry 'cause we've got just seven seats for the 10-day ride that starts September 20. All you need to do is register and kit up.
Wanna know what living life in OVERDRIVE is all about? See our Independence Quattro Drive image gallery.
Price (Ex-Delhi)
Starts Rs 48,935