Ferrari unveils the 458 Italia Niki Lauda edition
Ferrari has revealed a one-off 458  Italia dedicated to the legendary F1 driver Niki Lauda. The 'Ferrari 458 Niki Lauda' was commissioned by a 458 Italia owner and Lauda fan who wanted to personalise it in the livery that featured on the three time world champion's title winning Ferrari.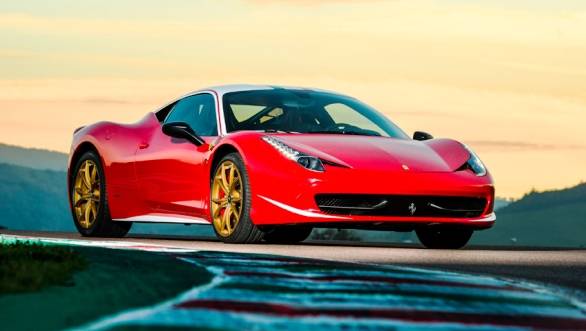 Ferrari 458 Italia Niki Lauda edition
Of his three world titles (1975, 1977 and 1984), Lauda won two with Ferrari, but more significantly he helped end Ferrari's 11-year wait for the constructor's title.
If the driving and technical ability isn't enough, Lauda is better known for one of sport's all-time great comebacks, elaborately documented in a recent Hollywood film Rush.  He survived a disastrous accident in his Ferrari at the 1976 German GP and returned just three GPs later in Italy, despite suffering severe internal and facial damage.
Post-retirement, he has been involved with the sport as a consultant to various teams, a commentator, writer and journalist. He now serves as non-executive Chairman of Mercedes AMG.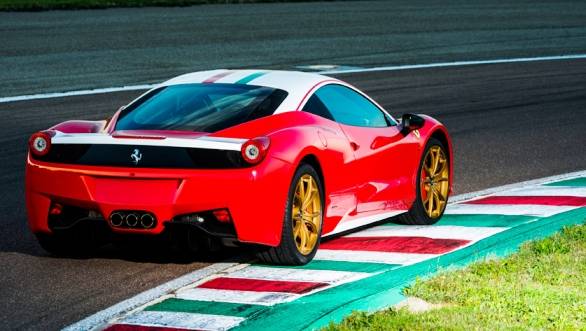 The car is a one-off because it has been commissioned by a keen Ferrari enthusiast who is seemingly a huge big fan of Niki Lauda
Exteriors of the 458 Italia Niki Lauda edition have been made to resemble Lauda's race car. It has a classic red paint scheme and a white roof with Italian tricolour  going longitudinally across it. It also gets gold rims. The car was styled by the Maranello Style Centre as part of the 'Tailor Made' personalisation programme. The themed-tribute continues on the inside, with motifs of the Italian national flag, while the dashboard, instrument panel and seats get red stitches.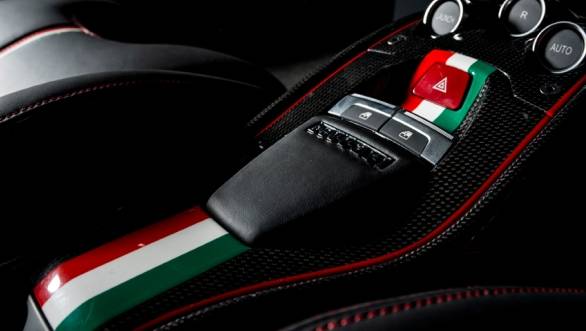 Motifs of the Italian national flag adorn the inside
The seats get patterned stitches
Mechanically, there is absolutely no change to the car. It draws power from a 4.5-litre V8 engine that generates 570PS of power and 540Nm of peak torque. The car boasts going from naught to 100kmph in less than 4 seconds, while reaching top speeds of around 320kmph.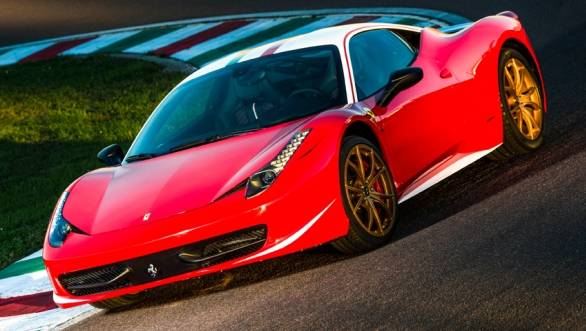 It draws power from a 4.5-litre V8 engine that generates 570PS of power and 540Nm of peak torque