2022 Mahindra Bolero Neo Plus specifications leaked ahead of launch
The Mahindra Bolero Neo Plus, a long-wheelbase variant of the Bolero Neo that seats 9, is expected to be released later this year. The dimensions, engine stats and variation specifics have all been revealed ahead of the vehicle's formal introduction.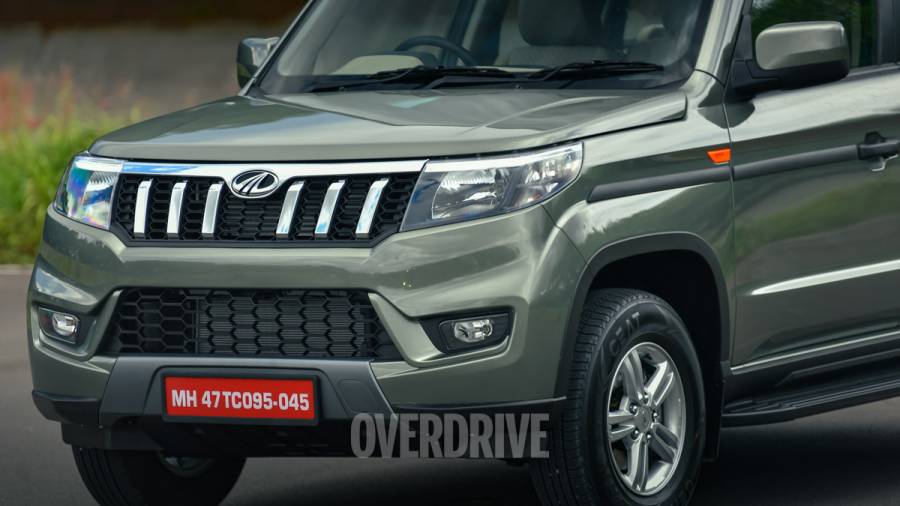 The Bolero Neo Plus has a length of 4,400mm, a width of 1,795mm, and a height of 1,812mm, with a wheelbase of 2,680mm. The Bolero Neo Plus is longer than the basic Bolero Neo, which measures 3,995mm in length, 1,795mm in width, 1,817mm in height, and has a 2,680mm wheelbase to accommodate the third row.
The 2022 Bolero Neo Plus has been homologated ahead of debut, providing us with a look at its engine specs. Mahindra's 2.2L turbo-diesel engine, which produces 120PS and 280 Nm, will power the 2022 Bolero Neo Plus. An environmental driving mode with a revised throttle map will be included with this engine. The vehicle's performance will be restricted to roughly 95PS in this mode.
P4 and P10 are the passenger options available with the 2022 Bolero Neo Plus. These are further classified according to the seating arrangement available. In addition, Mahindra will provide an Ambulance variant based on the P4 trim.
According to a leaked document, the SUV would be available in two seating configurations. The first choice is a 9-seater arrangement, while the second is a 7-seater layout. The 9-seater Bolero Neo Plus will be equipped with the same layout as the TUV300 Plus. Two in the front, 3 in the middle row and 4 at the rear on the side facing bench seats. The 7 seater option will have three rows of seating, all facing the front.
Also Read:
Mahindra XUV 300 electric to be launched in the first quarter of 2023
2022 Mahindra Scorpio interiors spied once again ahead of launch on June 27
Price (Ex-Delhi)
Starts Rs 7.98 Lakhs
Price (Ex-Delhi)
Starts Rs 8.48 Lakhs
Price (Ex-Delhi)
Starts Rs 12.4 Lakhs