2022 Ather 450X (Gen 3) launched with longer range
Banglore-based e-scooter manufacturer, Ather has launched its new 2022 Ather 450X and Ather 450 Plus Gen 3 scooters. The former is priced at Rs 1.39 lakh while the latter is priced at Rs 1.17 lakh (ex-showroom)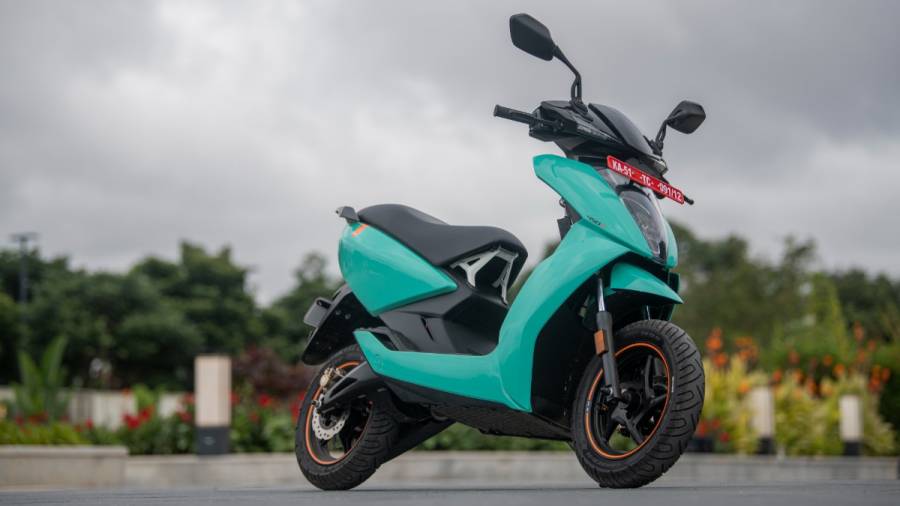 In place of the previous 2.9kWh battery, the Gen 3 Ather 450X and 450 Plus receive a larger 3.7kWh Lithium-ion battery pack. The new 450X claims a True Range of 105km in Eco Mode and 85km in Ride Mode, a substantial increase from the previous ranges of 70km and 85km, respectively. Range claims for the Indian Driving Cycle (IDC) have also risen, from 116km to 146km.
The 450 Plus, on the other hand, gets an updated True Range of 70km (10km more) on the Ride mode and 85km (15km more) in the Eco mode. The IDC claimed range has increased by 8km and clocks at 108km on the Gen 3 450 Plus.
The charging time from 0 to 80 percent has increased to 4 hours and 30 minutes due to the larger battery capacity (3 Hours 35 Minutes on the older model). The O-100 percent charge time, however, was measured at 5 hours 40 minutes, which is five minutes shorter than the period for the prior model.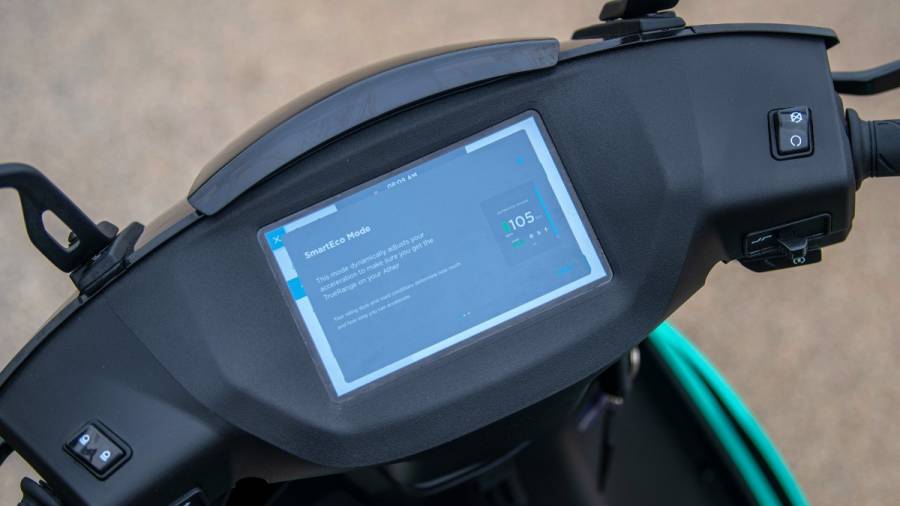 The electric scooters now have 100/80 wider rear tires and new 12 inch MRF tires. The front tire's rubber is still 90/90 in size. According to Ather, the ride and handling will be better thanks to the rear tires' more rounded shape. Check out our first ride review to learn whether things actually operate in practice.
With 2GB of RAM and 16GB of ROM in the 2022 variants, Ather believes that the UI will be quicker than it was in terms of switching between applications and other things. 8GB of ROM and 1GB of RAM are added to the prior generation.
Rear-view mirrors on e-scooters have been updated to provide improved peripheral viewing. Furthermore, the EV comes with optional 18 and 16-litre accessory bags that can be installed on the back and the apron. The weight of the e-scooter has increased by 3.6kg from the previous generation to 111.6kg.
Also Read:
2022 Ather 450X (Gen 3) ? first ride report
Price (Ex-Delhi)
Starts Rs 1,18,996