2020 Audi Q4 SUV spotted testing, debut in 2019
A set of spy images have surfaced which shows the upcoming 2020 Audi Q4 coupe-SUV undergoing testing. The car is expected to make its debut sometime next year in europe, with an iIndian launch later in the year.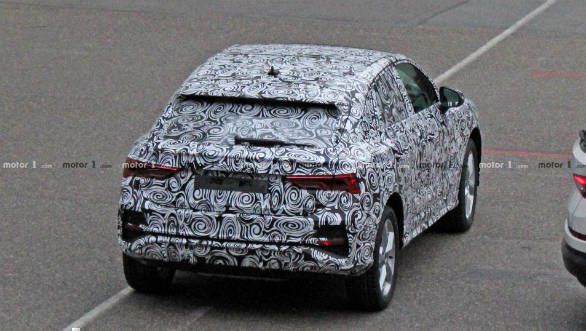 The Q4 seems to carry forward the styling of the new Q3 SUV that debuted recently. Notable changes are the sloping roofline and the new more aggressive front fascia from the Q3. The bumpers get triangular openings, a similar pattern is seen in the recess between the spokes of the alloy wheels. The front grille is also much larger than one one the previous Q3.
Like the front, the rear also seems to have been influnced by the Q8 flagship SUV. The tail lamps have an angular shape with the ridged lighting elements seen on newer Audis.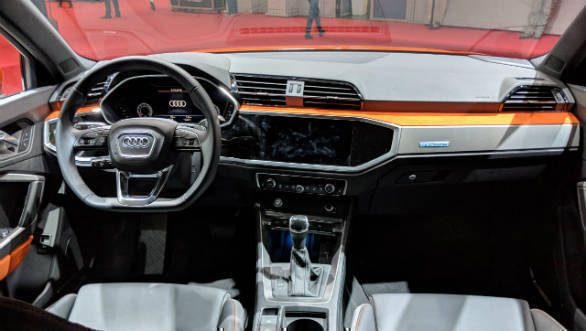 new Audi interior for reference
The interior will most likely be very similar to that of the Q3 too. This has been completely redesigned and a dash angled towards the driver with a number of body coloured inserts. The virtual cockpit will also make an appearance here.
Given that it will based on the same architecture as the Q3, similar engine options will most likely be made available. The 2.0-litre turbocharged petrol engine will continue to do duty on the Q3 and will be offered in two derivatives in the international market, 190PS 40 TFSI and a 230PS 45 TFSI. As has been the norm, Audi will offer Quattro on all powertrains and the transmission unit that will be offered will be the seven-speed S-Tronic dual clutch. The 2.0 litre diesel form the A4 and other Audis will make an appearance too.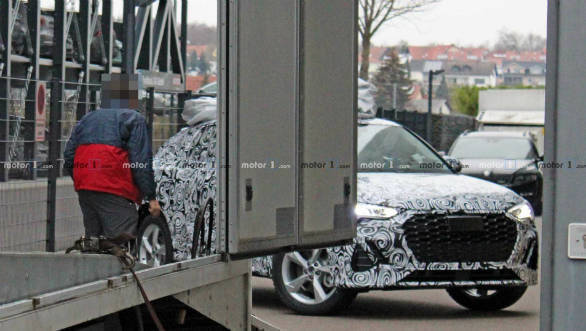 The Q4 is another instance of car makers making the most of the SUV craze. The Q4 fits into another segment busting niche, where buyers want the the compactness and affordability of the Q3 in a more stylish package.
Price (Ex-Delhi)
Starts Rs 63.12 Lakhs
Price (Ex-Delhi)
Starts Rs 32.48 Lakhs