2019 JK Tyre Himalayan Drive: Ajgar and Musthafa take third consecutive win
Ajgar Ali and Mohammed Musthafa have successfully defended their championship title at the seventh JK Tyre Himalayan Drive. The duo finished the stages with a final tally of 1,110 penalty points, claiming victory. Gagan Sethi and Rajkumar Mundra secured the second place at the event, finishing with 1,847 penalty points. Jogendra Jaiswal and Nagarajan Thangaraj finished in third place with 2,035 penalty points.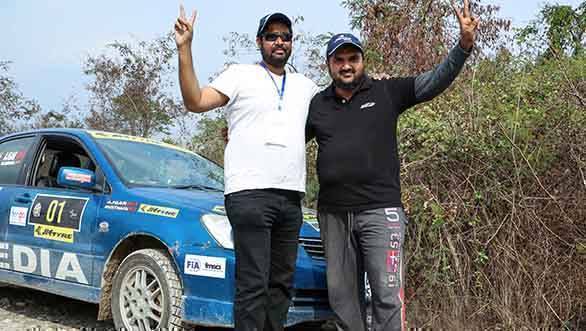 The three-time champions, Ajgar Ali and Mohammed Musthafa, made the event more memorable by donating their entire prize money of Rs 1 lakh to a fund that will help the families of the soldiers killed at Pulwama.
At the prize distribution, Ajgar Ali said, "We are very happy to score this hat-trick. It was a very exciting rally and I can say that the seventh edition of JK Tyre Himalayan Drive is the best TSD rally in the country till date. The competitive sections were superb and posed a tough challenge to drivers, navigators and our cars."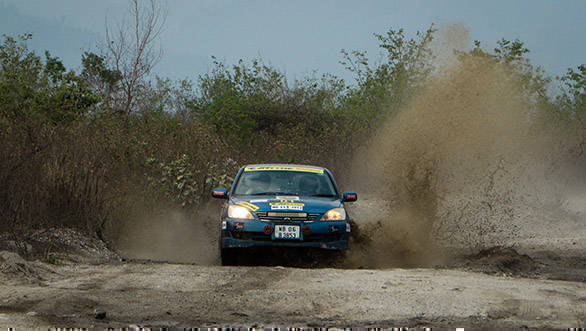 This year's victory takes the total victory tally of Ajgar Ali and Mohammed Musthafa to four titles (2013, 2017, 2018 and 2019) since the Himalayan Drive was inaugurated in 2013. Sudip Ghosh and navigator Arindam Ghosh are the only other team to have won more than one championship title at Himalayan drive (2014 and 2016). Anubhav De and co-driver Chandan Sen won the title in 2015.
Related Stories