2019 International Women's Day: Maruti Suzuki's premium brand Nexa ventures into music
India's largest automobile manufacturer Maruti Suzuki has ventured into the music scene of India with its premium brand Nexa. The new initiative is called Nexa Music and it has released its first single featuring the first song Queen of my Castle that has been composed by popular artist Clinton Cerejo and is sung and performed by Anushka Manchanda who is also one of the mentors of Nexa Music. The company describes Nexa Music as a platform that celebrates and creates new and original english compositions of international standard in India by renowned as well as emerging artists.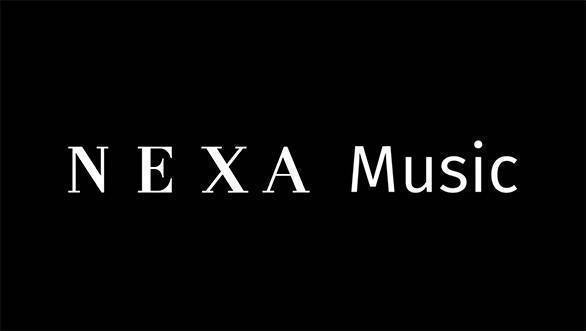 "We are glad to announce the first special song under our recently launched initiative Nexa Music. Queen of My Castle is a beautiful song that describes the varied roles played by women in daily life and emphasizes on her strong and special individuality. NEXA Music is a first-of-its-kind initiative by any automobile manufacturer. It is about finding new inspirations and discovering emerging talent in the field. It opens new horizons for musicians and helps us in building new lifestyle experiences for our Nexa customers" commented, RS Kalsi, Senior Executive Director, Marketing and Sales, Maruti Suzuki.
Also read,
First Lady: Jamie Chadwick on her MRF Challenge 2019 championship title
2019 International Women's Day: Maruti Suzuki's women customers will avail exclusive offers in March
Women who've made an impact in the world of racing
2019 International Women's Day: Droom India launches its women-only auto-technicians team