2019 International Women's Day: Droom India launches its women-only auto-technicians team
Droom India announced their plans to hire women technicians with basic qualifications like SSC (Secondary school certificate) and an auto-mechanic diploma from vocational colleges such as ITI, Polytechnic etc. Ability to ride a bike/scooter and using a smartphone will be beneficial for women candidate. Once, successfully done with the hiring process, Droom India will further train the candidates as per the latest requirements of the Industry. An auto technician can earn up to Rs.30,000 in a month, which is three times more than a typical auto mechanic's monthly wage.
Droom is an online platform for buying and selling new and pre-owned vehicles. Through the ECO Ninjas fleet, the company aims to inspect 1000+ vehicles per day. Droom also provides door-step vehicle inspections to its customers. Droom is building 'Women Eco technician fleet' along with its already existing 'ECO Ninjas' technician's fleet. Droom is bringing 400+ eco ninjas on its payroll with its own training uniform this year.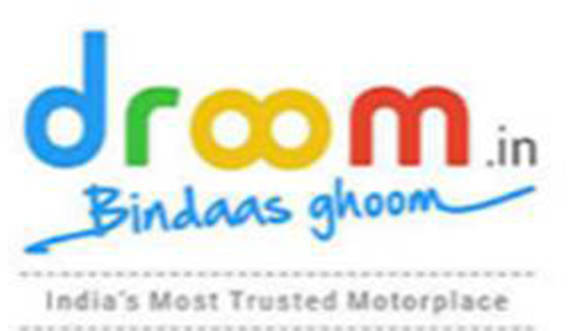 Commenting on the plans for the ECO Ninjas fleet, Sandeep Aggarwal, Founder and CEO, Droom said, "At Droom, we always believe in a workplace that offers equal opportunity for all. We have had a great journey so far, and our organisation has grown along with the employees. We are strong advocates of a gender-neutral workforce and have especially seen consistent growth in the number of women employees through our journey. Now, in our fourth year of operations, we wanted to put forward a very non-conventional option for women employees. This is where we thought up the idea to train and hire highly-driven women technicians for our ECO Ninjas fleet. This career choice will provide these employees with an array of new skills and opportunities in a domain conventionally dominated by male professionals. With the introduction of this fleet, we see a number of women joining the Droom family, and we are confident that this new path will, in turn, empower others to do the same."
Also Read
Women who've made an impact in the world of racing
2019 International Women's Day: Maruti Suzuki's premium brand Nexa ventures into music