2018 BMW 6 GT to be assembled in India
BMW India will be adding the new generation 6 GT to the list of vehicles it assembles at its Chennai plant. The plant currently assembles volume products for the brand such as the 3 Series, 3 GT, 5 Series, 7 Series, X1, X3 and X5. The new generation 6 Series Gran Turismo as it is known, is a radical departure from its  predecessor and is not the four-door coupe it was. The new 6 GT looks like a lot the new 5 Series, particularly from the front and essentially replaces the old 5 Series GT, though it will be positioned higher than the 5.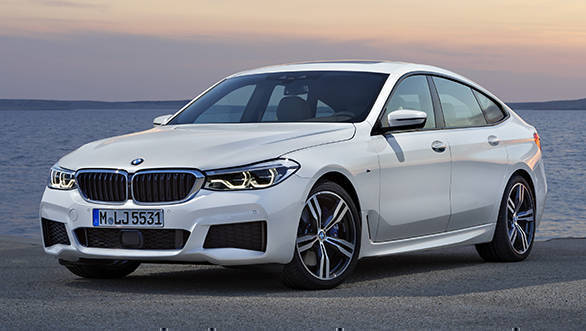 The 2018 BMW 6 GT will be showcased at the Auto Expo early next year
The 2018 6 GT will be showcased at the upcoming 2018 Auto Expo, or the Delhi Motor Show as it is now known, though there is no confirmation of it being launched at the same time. The 6 GT is currently sold as a CBU in India but should be priced lower when the new generation car gets launched early next year considering it will be assembled locally. BMW India says the current quarter has been the best for the brand this year, particularly since the launch of the new 5 Series this June, which has helped it achieve a 38 percent year to date growth. Having delivered 7138 cars this year already, BMW says sales have grown 17.3 percent over last year for the period of January to September.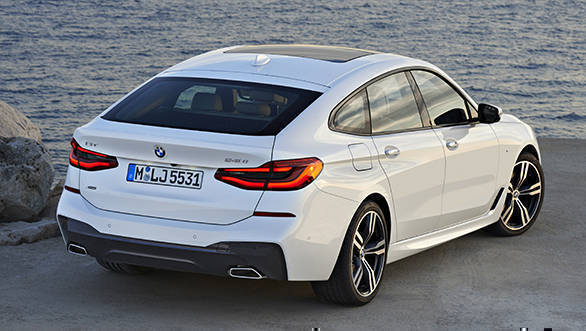 The 2018 BMW 6 GT is essentially a replacement for the 5 GT