2017 Maruti Suzuki Dakshin Dare to begin from Bangalore on July 16
The ninth edition of the Maruti Suzuki Dakshin Dare is all set to commence from Bangalore on July 16, 2017. The challenging rally tests the skills of both man and machine, and this year the participants will cover a total of 2,200km. The rally will culminate in Pune, which is a first in the history of the rally.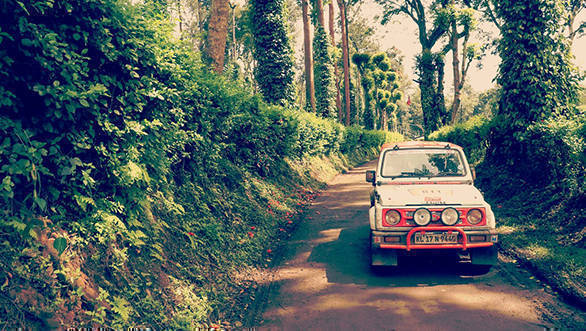 The rally will be flagged off from the Orion Mall in Banglore and the first stage of the rally, from Bangalore to Chitradurga, will be held on the July 17, 2017. The second stage, on the next day, will be held in and around Chitradurga itself.
The third leg will be held from Chitradurga to Belgaum while the fourth leg will see the competitors battle it out from Belgaum to Kolhapur. The last stage will held from Kolhapur to Pune, where the prize distribution will be held.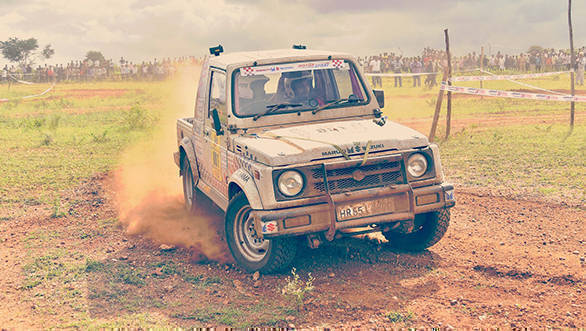 Judging by last year's Maruti Suzuki Dakshin Dare, it goes without saying that this year will also prove to be quite challenging. Competitors have to deal with varied terrains, rains, slushy roads and a number of other factors to survive the rally. Last year, Suresh Rana emerged victorious in his Maruti Suzuki Grand Vitara.