2016 World Endurance Championship: Audi reveals the new R18 LMP1 racecar
Audi has revealed their new R18 LMP1 racecar for the 2016 FIA World Endurance Championship (WEC). Audi claims that the vehicle has been redesigned completely with "almost nothing in common anymore with its predecessor." One major change is the use of a battery-operated energy storage system, instead of the previous year's flywheel mechanism. With this technology, the new R18 can store three times the amount of recuperated energy as the 2014 car.
The team is also making a move to the 6 megajoule class in the 2016 championship. According to the company, the R18's hybrid system can now recover 50 per cent more energy than last year. The revised V6 TDI unit along with the hybrid powertrain can produce over 1,000PS, while still managing to be 10 per cent more efficient that the 2015 racecar. The 2016 Audi R18 is also lighter and has better aerodynamics, both of which contribute to improved efficiency and performance.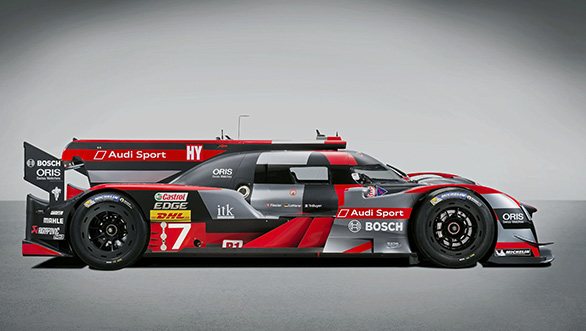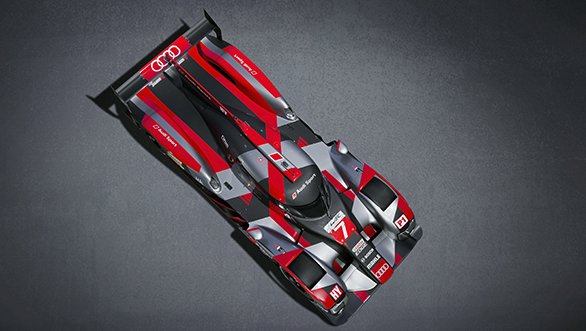 "The result is a race car that manages energy even more effectively than before. This is an objective we're pursuing for our road-going automobiles as well," said Dr Wolfgang Ullrich, head of Audi Motorsport. "This type of motorsport continues to set an example for automotive engineering. For Audi, production relevance has been a core topic of all racing programs for 35 years," he added.
Qoute Source: autoguide.com