2016 Range Rover Evoque image gallery
Land Rover has just revealed the 2016 Range Rover Evoque. The car features the new 180PS Ingenium TD4 engine that propels this Range Rover to a top speed of 217kmph and does the 0-100kmph run in a claimed 7.6 seconds. This new model's headlamp cluster as well as the foglamps are LED. The car also comes with three new alloy wheel designs.
The Evoque has new doors and seats, while the seats have Taurus grained leather. The 2016 Evoque will come with a newly developed InControl touchscreen infotainment system that includes a Meridian audio system comprising of either 11 or 17 speakers, depending on the variant.
Watch this space for more on the 2016 Range Rover Evoque and the Geneva Motor show 2015.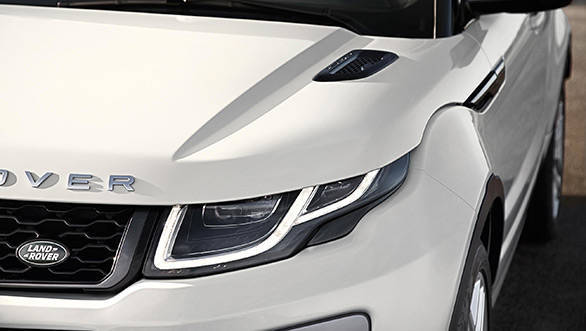 The 2016 Evoque will have full adaptive LED headlamps
A new tailgate spoiler integrates a wider, slimmer high-level LED brake light
The new Evoque has two bold horizontal bars and a new fine-mesh grille pattern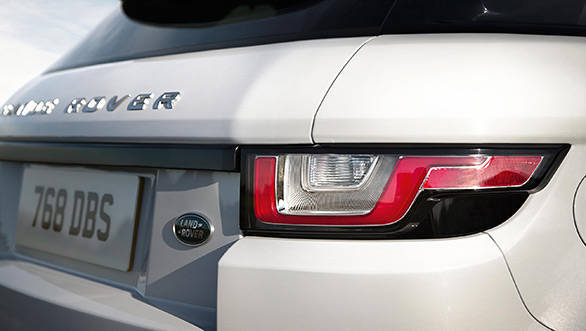 The 2016 model has a slimmer high-level LED brake light
The 2016 Evoque gets a new InControl eight-inch touch touchscreen infotainment system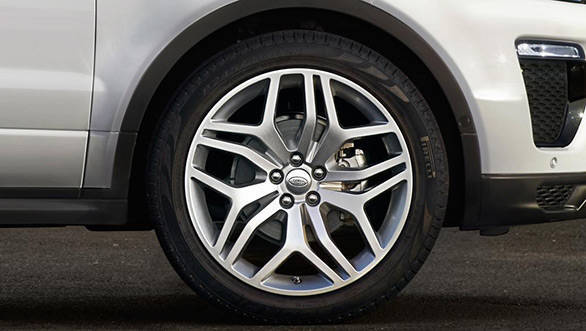 One of the three new alloy wheel designs
The center console now looks fresher
The Evoque will have 11 or 17 speakers that features Meridian audio system
The car has new seats and doors and will have a premium soft- touch material. They will feature Taurus grained leather
New optional roof fins feature an integrated 3G antenna, for improved mobile phone signal
Related Stories