2016 Paris Motor Show: VW to showcase MEB electric concept
Volkswagen has released teaser images of an upcoming electric vehicle concept that it plans to showcase at the 2016 Paris Motor Show, scheduled from October 1-16, 2016. This is the second time that the German car manufacturer will display an electric concept based on the MEB platform, after the microbus BUDD-e displayed at CES in January this year. The upcoming concept will be a design study, states Volkswagen, meaning that even though it might feature futuristic innovations, the same might not trickle down in the production version.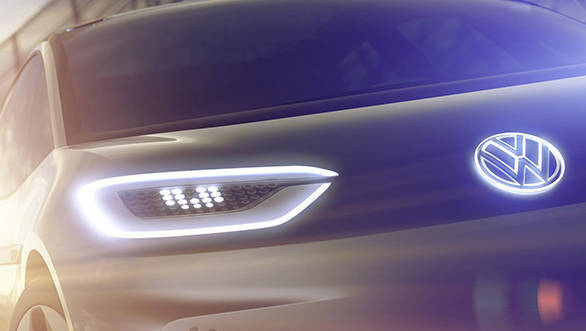 The teaser images of the new Volkswagen MEB electric concept reveal that it is a hatchback that comes equipped with LED headlights and has a Golf-like profile. The German brand also mentions that the the concept will preview a line-up of electric models that will be offered in the near future.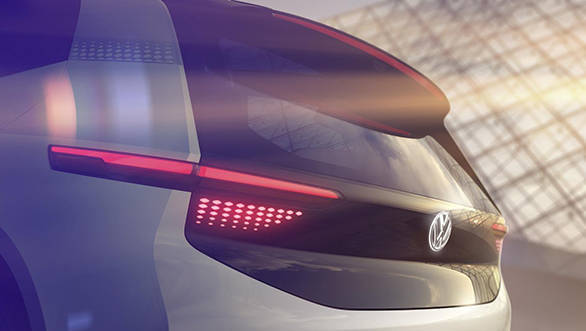 The MEB platform stands for Modularer Elektrobaukasten, a German acronym for Modular Electric Model line-up. Volkswagen intends to use the same in a wide range of EVs. While the basic construction in the MEB platform is focussed around the battery, the wheelbase has been increased and the overhangs have been kept short. The MEB concept will also be generous in interior space and will have a large HD display on the centre that can be operated with gesture. At a brand's promotional event, Jurgen Stackmann, a member of the VW Board of Management commented, "The car of tomorrow must feel like a mobile device on wheels."
Talking about the range, Senger mentioned that the MEB electric hatchback can travel a distance of 600km at one full charge. Even though Volkswagen already offers the E-Golf that is powered by a 115PS electric motor, the company believes that the hatchback has always been the second car. According to Senger, with the electric vehicle line-up, VW plans to sell close to three million electric cars by 2025.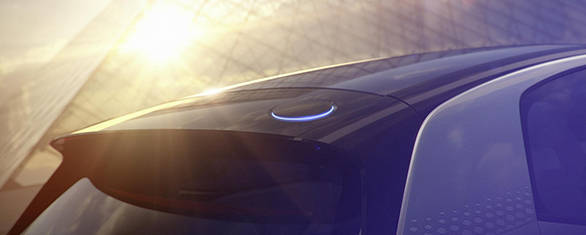 More details on the VW MEB electric concept will surface at its official unveiling at the Paris Motor Show. Powered by Li-ion battery, the production of the MEB concept-based model is expected to begin by the end of 2019 and will also come with autonomous technology. The upcoming model will help VW compete with other mainstream electric offerings from Tesla, BMW, Nissan and Chevrolet.