2016 Geneva Motor Show: Pininfarina H2 Speed concept image gallery
The Pininfarina H2 Speed concept has been showcased at the 2016 Geneva Motor Show. The world's first zero emissions car has been developed with technical collaboration with Green GT, a performance brand based out of Switzerland.
The H2 Speed concept will be a limited edition model once it enters production. Powering the concept is a 503PS hydrogen fuel cell. As claimed officially, the H2 Speed can attain a max speed of 300kmph and can do 0 to 100kmph in a mere 3.4 seconds. The Green GT sourced powertrain releases only water vapour making it the only performance hybrid car in the world.
Scroll down to see all the images of the Pininfarina H2 Speed concept at the 2016 Geneva Motor Show.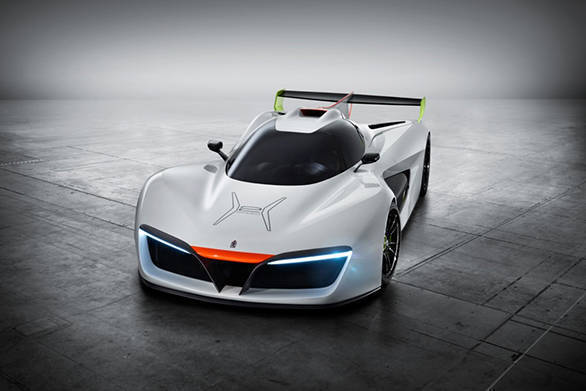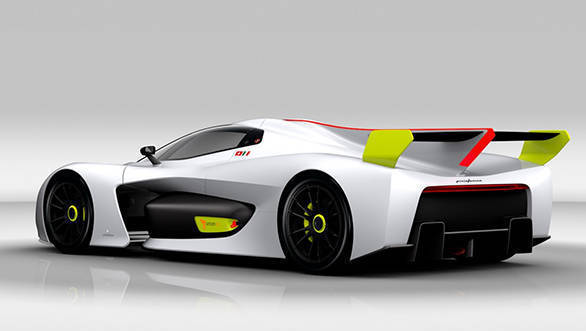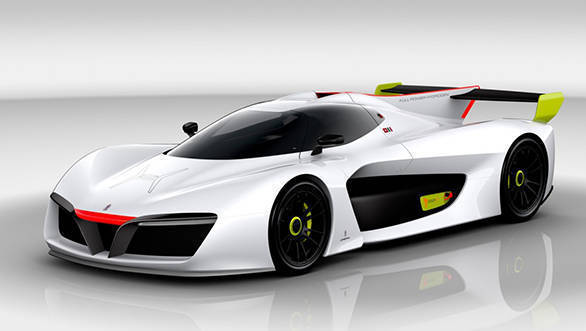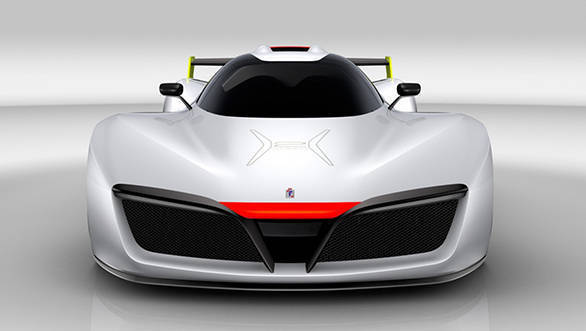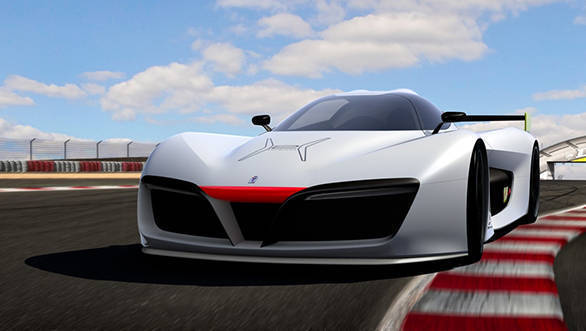 For more news on launches and unveils at the 2016 Geneva Motor Show, click here.