2016 Detroit Motor Show: 2017 Mercedes-Benz E-Class unveiled
Mercedes-Benz has officially unveiled the 2017 E-Class at the 2016 Detroit Motor Show. However, we already knew what it was going to look like when a German automotive website leaked images of the 2017 Mercedes-Benz E-Class last week. What we didn't know though, were the engine specifications.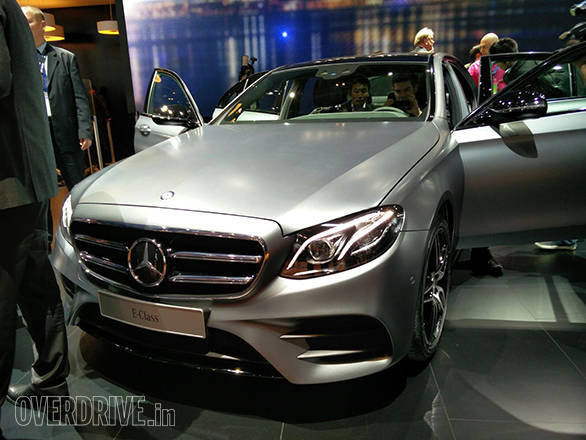 Mercedes-Benz has announced that one of the engines that are to power the 2017 E-Class will be a 2.0-litre turbocharged petrol engine that puts out 241PS of power and 370.14Nm of torque. This engine will be mated to Mercedes' 9G-Tronic 9-speed automatic transmission. Mercedes-Benz did mention that other variants will be added after the E-Class' market launch in the US. So expect a range of diesels, a plug-in hybrid and smaller petrol engines.
The exterior of the Mercedes-Benz E-Class is heavily influenced by the S-Class and C-Class, with almost identical design cues all around. On the outside, the E-Class' new Multibeam LED headlamps are its defining traits. The E-Class' interior too apes the S-Class' cabin with a similar layout and the one-piece glass display that functions as the instrument cluster and the infotainment system's display unit.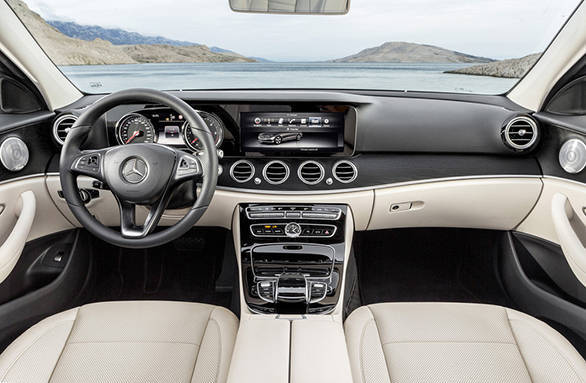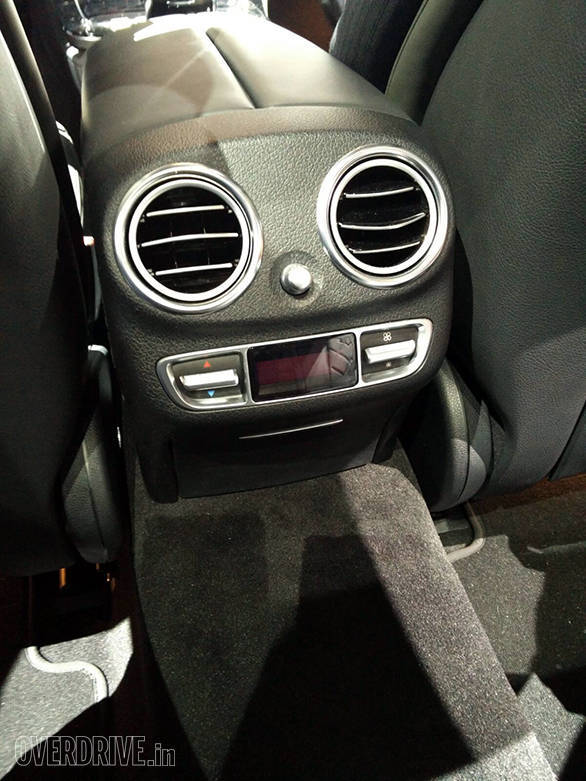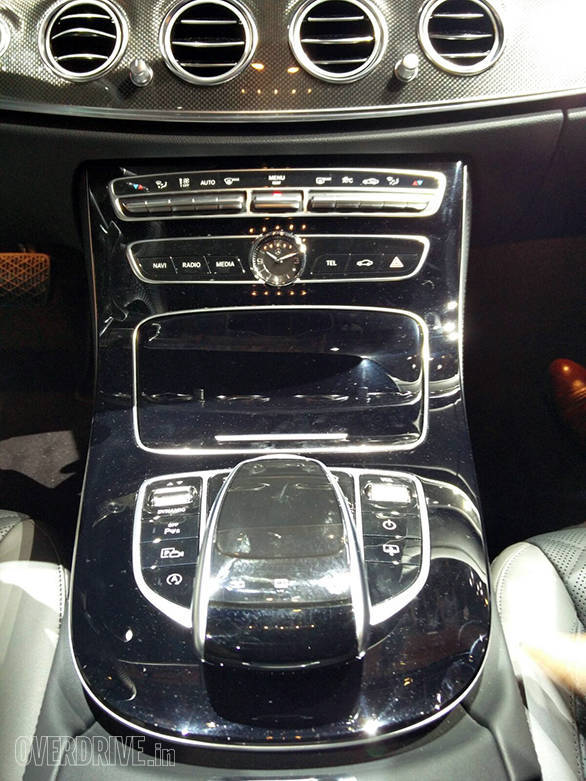 Mercedes-Benz has packed the 2017 E-Class with so much tech that it'll  leave you gasping for air by the end of it (See what our editor has to say about that: The downside to hi-tech dashboards and driver aids). Well there's vehicle start and remote control parking through a smartphone app, vehicle-to-X communication, NFC-based unlocking, evasive manoeuvre assistance that helps you steer away from danger by identifying pedestrians, adaptive cruise control that sets the speed according to road signs, adaptive steering that follows the car ahead even without lane markings, rear-seatbelt airbags, active emergency braking, an air bladder that pushes front-seat occupants to the centre of the car in case of a side impact... gasp... and an audio system that triggers your eardrum's reflexes to prevent hearing damage in a crash. Fin.
Also see:
2017 Mercedes-Benz E-Class images leaked
The downside to hi-tech dashboards and driver aids
.
Price (Ex-Delhi)
Starts Rs 63.6 Lakhs