2016 Auto Expo: Nissan to showcase GT-R, Eporo robot cars and a refreshed product line-up
Nissan showcased the GT-R at the 2014 Auto Expo. This time around the Nissan GT-R will again be on display but it is expected to go on sale shortly after the expo. Nissan's exhibit will also include the Eporo robot cars, which move together like a school of fish, in turn, showcasing autonomous driving and connected technologies.
Along with these, Nissan will also showcase a refreshed product line-up.  There will be two ICC World Twenty20 limited editions of the Terrano and Micra models on display. Additionally, the exhibit will have a special version of the Terrano and a sportier version of the Sunny.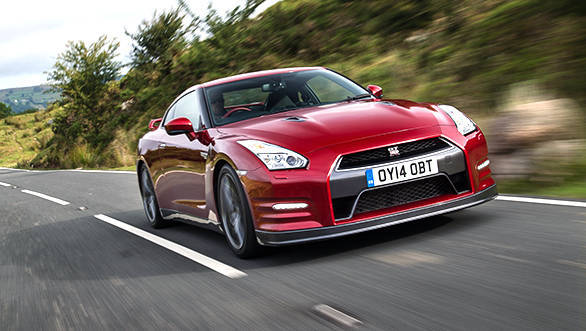 The manufacturer's existing product portfolio comprising of the Micra, Sunny and Terrano will be on display. There will also be a Nissan booth featuring an interactive zone for cricket fans. Cricket fans will be not only be able to witness cricketing action away from the field but also be able to hit a few sixers past the boundary line.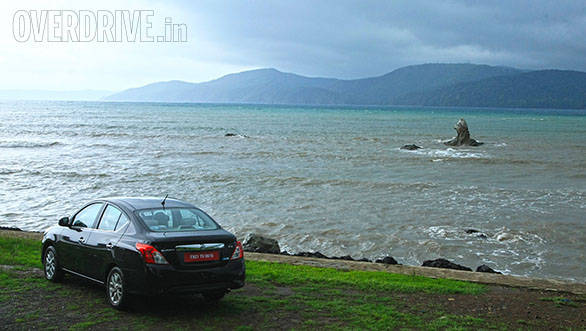 The International Cricket Council (ICC) has a long-term partnership with Nissan Motor Company until 2023. Nissan will be sponsoring some international tournaments including the ICC Cricket World Cup and the ICC World Twenty20 championship.
To stay at the cutting edge of automotive news in India, follow us on twitter (@odmag) or on facebook (facebook.com/odmag). Or download our app from theiOS orAndroid app stores today
.
Price (Ex-Delhi)
Starts Rs 2.12 Crore
Price (Ex-Delhi)
Starts Rs 7.05 Lakhs