2016 Auto Expo: Mahindra e2o Sport unveiled
Mahindra has just shown us the e2o Sport at the Auto Expo 2016. Right from the first look, there is no mistaking that this is no regular Mahindra e2o. It features a wide body kit, rear spoiler, wider and lower profile wheels with sticky rubber as well as massive disc brakes both front and rear. Inside the car gets two racing bucket seats with six point harnesses and a Momo racing steering wheel.
But this car isn't just about the looks. The Mahindra e2o Sport uses an electric motor that makes 143PS (105KW) and 180Nm. And as with all electric vehicles, all that power is available right through the rev range.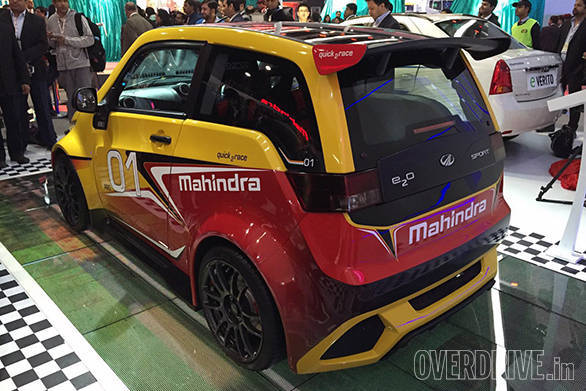 This enable the little Mahindra to hit 60kmph in 4 seconds and 100kmph in 8 seconds while being capable of a top speed of 120kmph (all claimed). The steel shell lithium ion battery gives the car a range of 200km on a single charge.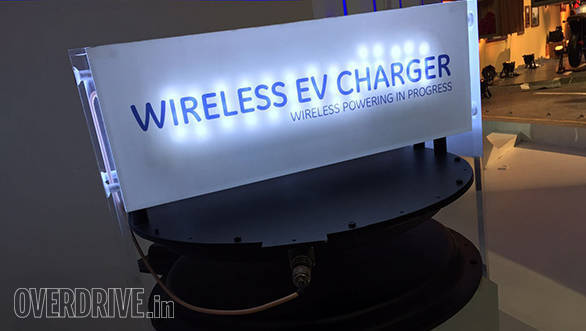 It will also feature the ability to be charged wirelessly thanks to tech from GE.
For more from OVERDRIVE on the Auto Expo 2016, click here
To stay at the cutting edge of automotive news in India, follow us on Twitter (@odmag) or on Facebook (facebook.com/odmag). Or download our app from the iOS or Android app stores today