2016 Audi R8 LMS Cup: Aditya Patel set to compete with Absolute Racing
As OVERDRIVE had already reported earlier this year, Aditya Patel is all set for his second season in the Audi R8 LMS Cup. Audi India has announced that Chennai-based Aditya Patel will be racing in the 2016 season of the championship. The first round is scheduled for this weekend (May 20-22) at the Shanghai International Circuit in China. Patel will race the new R8 LMS Cup car for team Absolute Racing with support from Audi India, JK Tyres and Jubilant Motorworks.
In the 2016 season, Patel will face competition from previous Audi R8 LMS Cup winners such as Alex Yoong, Cheng Congfu and Marchy Lee. This year, the championship will host its races in China, Taiwan, Malaysia, Thailand and Korea.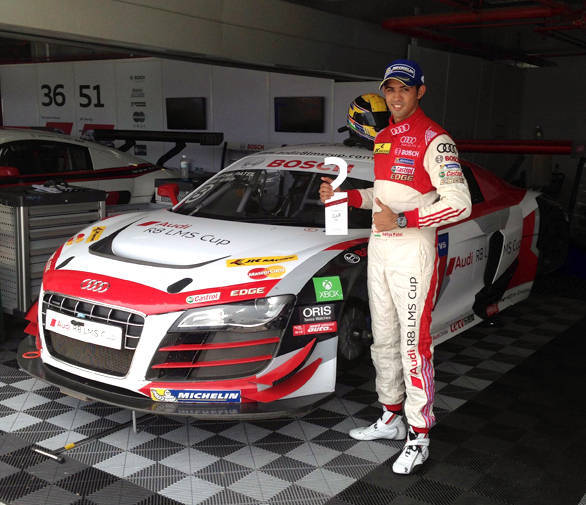 In the 2015 Audi R8 LMS Cup, Patel finished fourth overall. The season was a mixed bag for him after he did really well in the first half, and was involved in a couple of incidents in the second one. However, he did go into the final round of the championship in fifth place with a chance at winning the title. Despite setting the second-fastest lap in qualifying, Patel received a penalty for a technical infringement after his car suffered engine woes. He finished ninth in the first race and won the second one.
"Last year was a very positive year for me. Yes, I did have a few bad races which dented my hopes of fighting for the top three spots in the championship, but we still managed to put in some good results which helped me secure the drive this year," said Patel.
Price (Ex-Delhi)
Starts Rs 2.55 Crore