2015 Geneva Motor Show: Suzuki iM-4 concept image gallery
The iM-4 is Suzuki's take on a compact SUV. It features a squared out design that is intended to max out practicality but also features some styling details like blacked out A- and B-pillars, a clamshell bonnet and various styling garnishes. It features a 4WD system that Suzuki claims is capable enough of tackling snow or unpaved roads.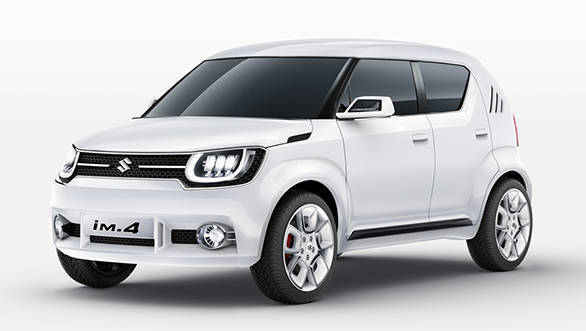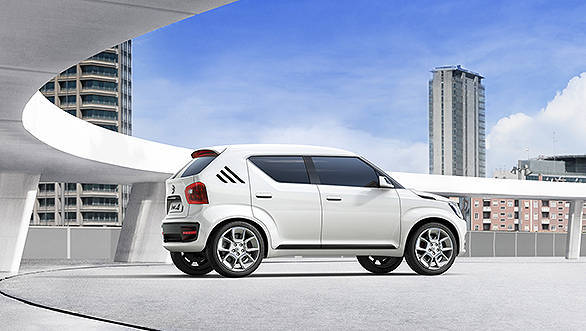 Also see:
2015 Geneva Motor Show: Suzuki iK-2 and iM-4 concepts unveiled
For more stories from the Geneva Motor Show 2015, click here
.