2014 OVERDRIVE Winter Drive in pictures
The 2014 OVERDRIVE Winter Drive concluded on Sunday and it turned out to be a roaring success. Gulmarg was covered in snow and while that's not ideal for driving straight, it is however, the perfect conditions to have some fun and go drifting. Just the way we like it here at OVERDRIVE, with ample safety measures of course.
Our 10 guests at the drive and our special guest Abhay Deol had a blast drifting in the snow in the Mercedes-Benz luxury SUVs as if they were snowmobiles. Also making a special appearance was the very dashing Jammu & Kashmir Chief Minister Omar Abdullah, who joined us on a snowmobile. Here is an assortment of pictures from the drive.
Special guest Abhay Deol seems to be enjoying himself at the OVERDRIVE 2014 Winter Drive in Gulmarg
Bert takes J&K Chief Minister Omar Abdullah for a spin
Abhay Deol gears up for a snow-down with the slippery track in the powerful Mercedes-Benz
Omar Abdullah's ride to our makeshift track on snow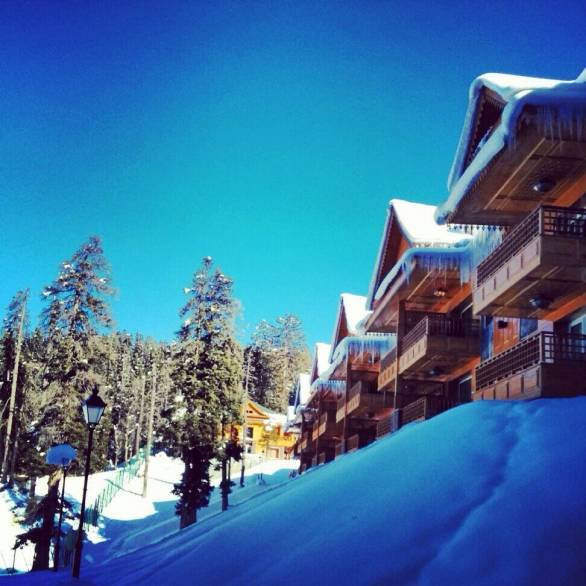 Khyber Resort and Spa is one of the finest and the most picturesque properties in the region
Our Mercedes-Benz SUVs taking a break from all the drifting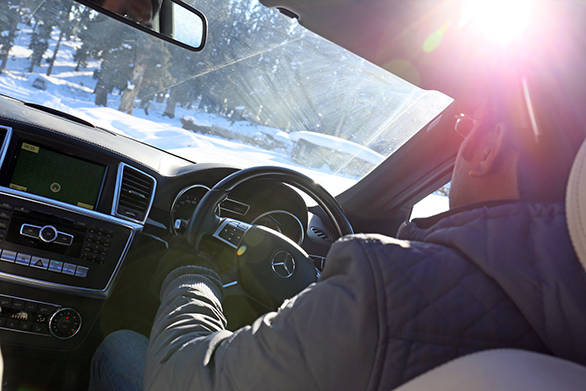 The sun is out, but the temperatures are still below freezing
The stage is set, now it's time to take this Mercedes-Benz GL-Class drifting
The GL-Class chills in the snow
Hari Singh shows how it's done as he drives the ML-Class through a slalom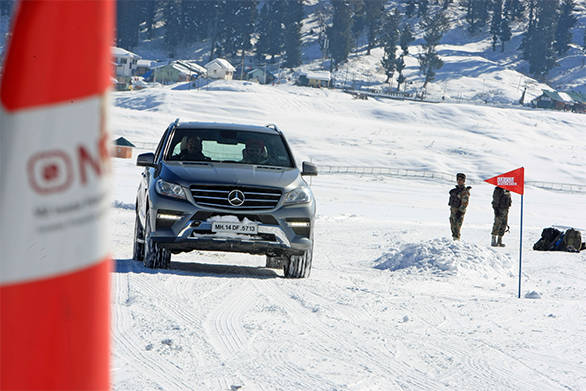 All images shot on Canon EOS 6D