2014 BMW M6 Gran Coupe image gallery
We have driven the flagship car of BMW M Series in Germany - the BMW M6 Gran Coupe. Here is an image gallery of the 4-door M6 Gran Coupe.
BMW now has a new flagship for its M line in the M6 Gran Coupe.
BMW M6 Gran Coupe is going on sale in India in the first week of April this year and is expected to be priced at Rs 1 crore or just below.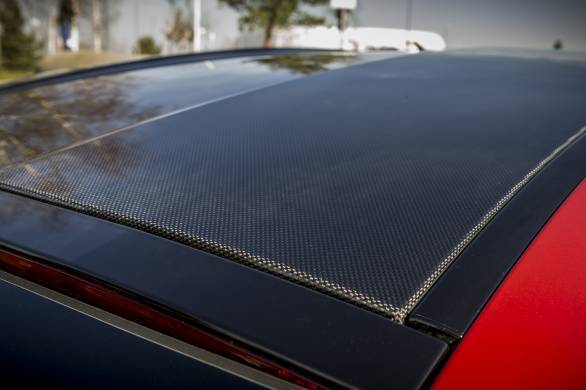 The roof is carbon fibre and the gleam of the clear-coated weave attracts a lot of attention
BMW M6 Gran Coupe is the 4-door version of the M6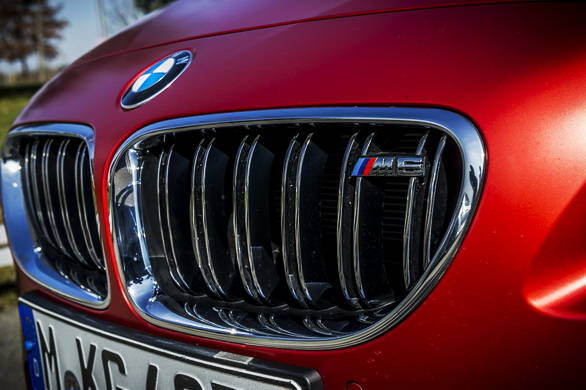 Under the long hood lies the same 4.4-litre V8 that breathes through two twin-scroll turbos.